Finished a rewatch of Gavin and Stacey. We really need to come up with Christmas traditions that don't involve multiple hours of TV.
I couldn't not buy this Santa riding a reindeer/unicorn hybrid.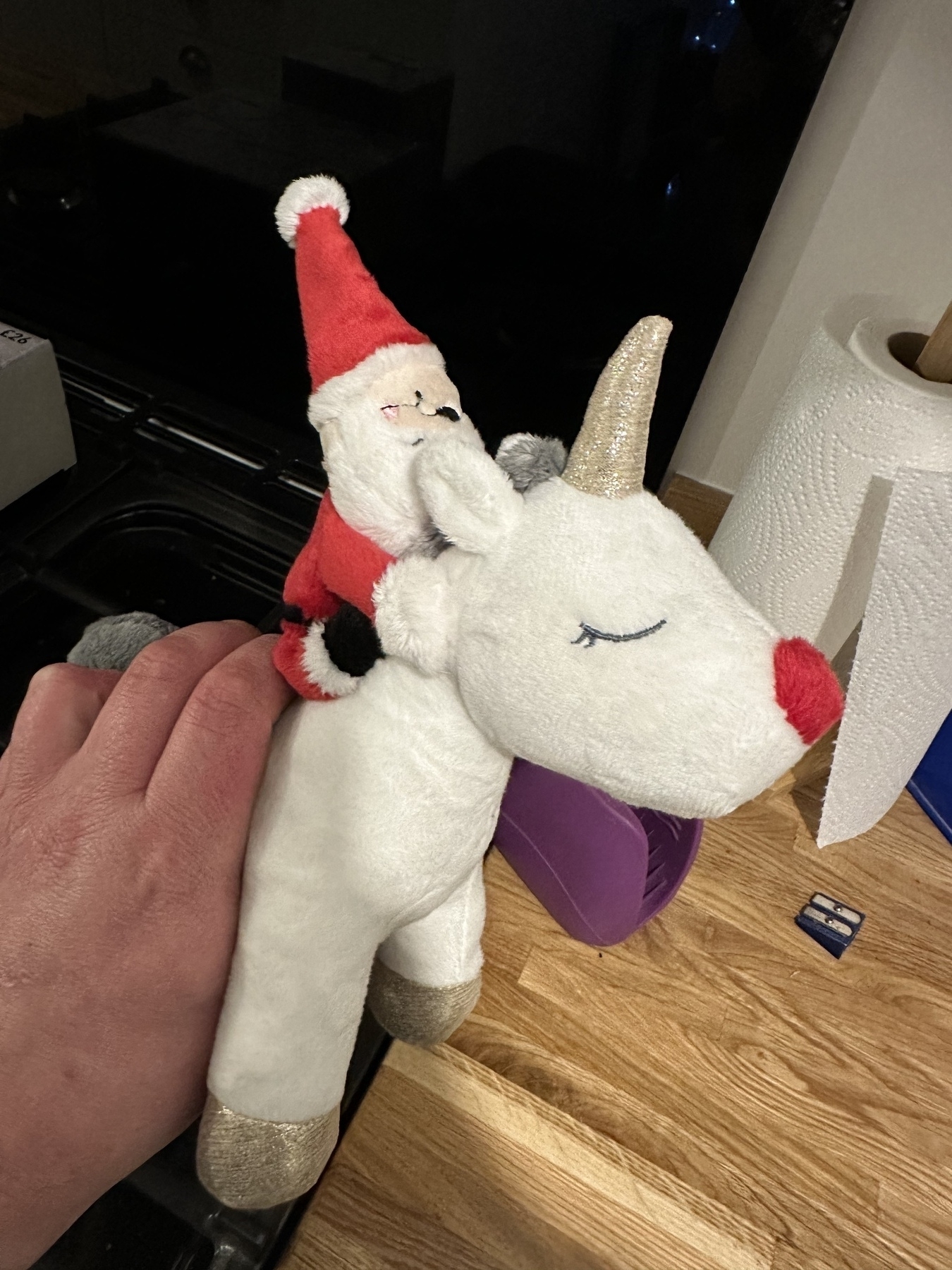 Christmas leftovers baguette was so good I forgot to take a photo. Please use your imagination instead.
AI generated Christmas movies 🍿 🎄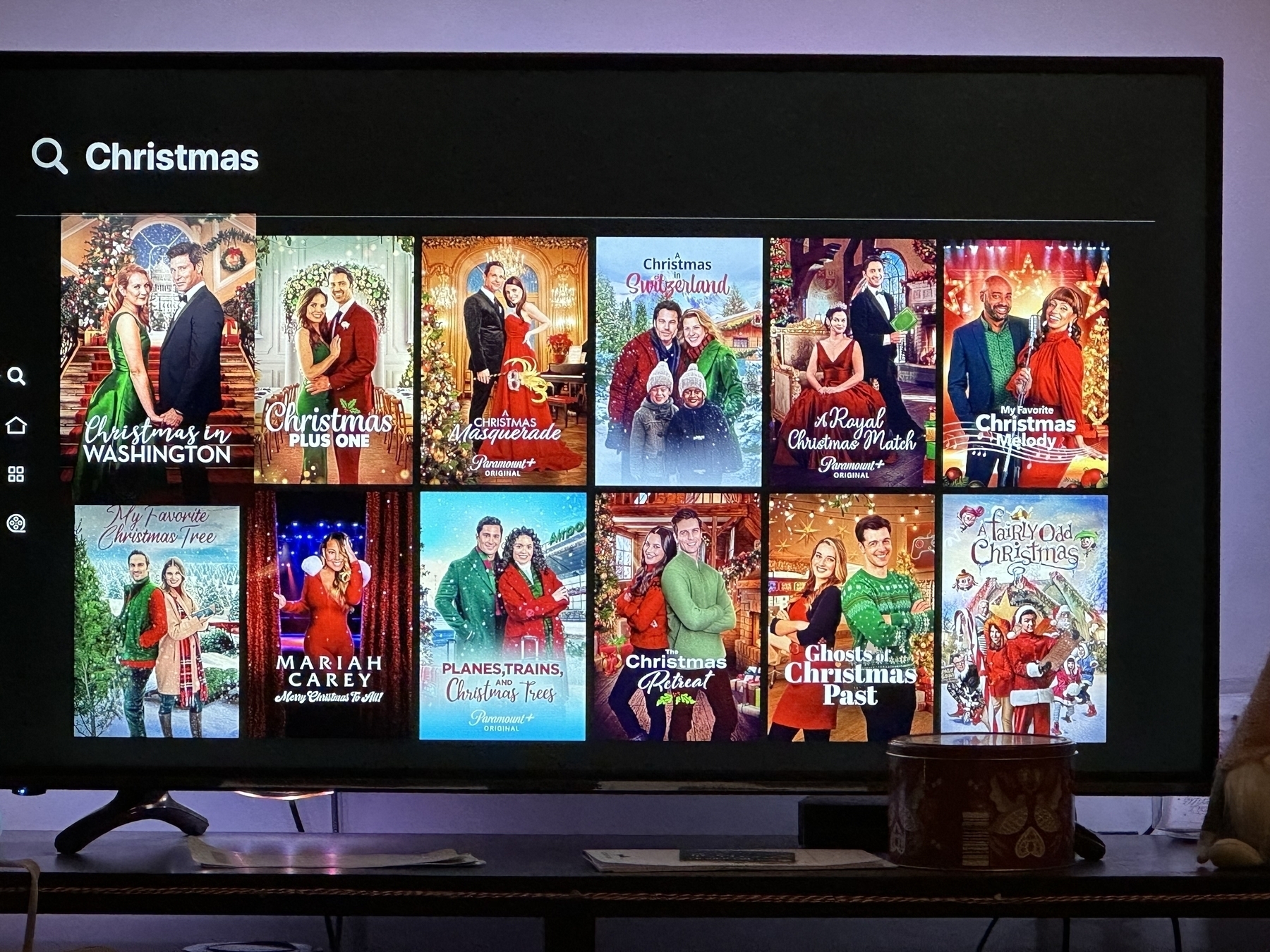 I have to make this a tradition now - the Christmas tomahawk steak (my friend brought this with him for us)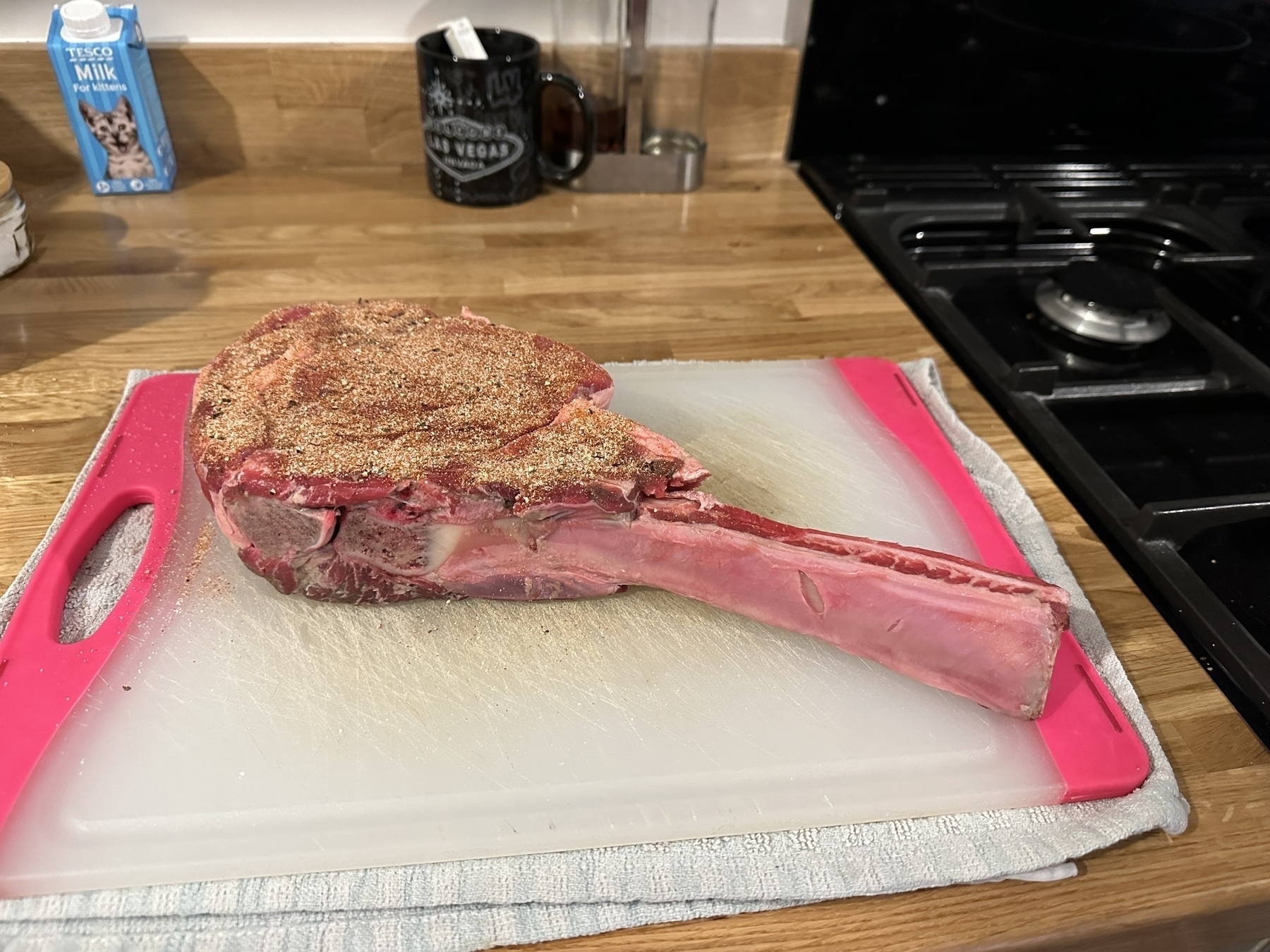 Here we go.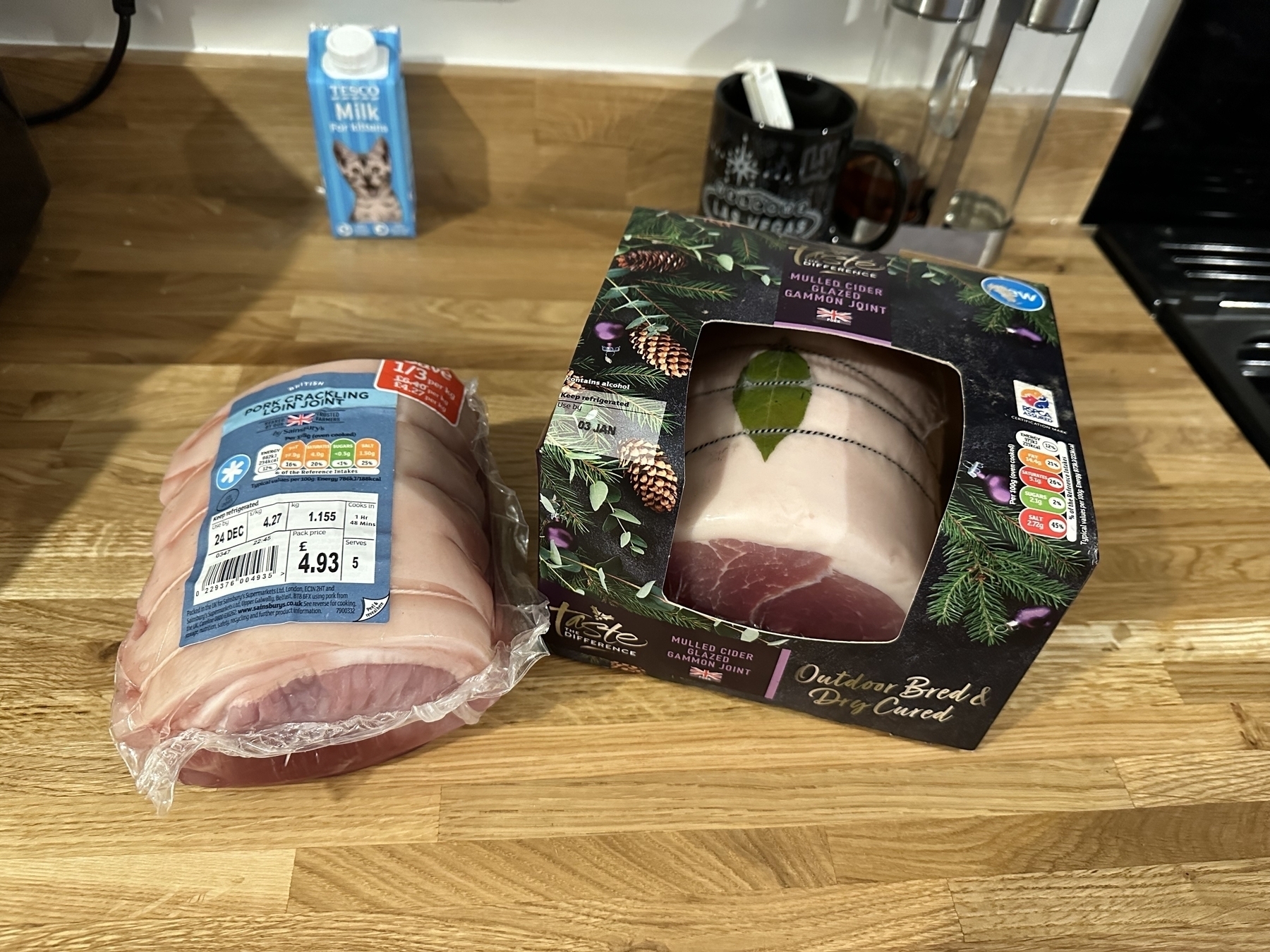 Drinking wine and measuring for a new TV. Merry Christmas everyone! 🍷
Little ornament from Edinburgh 🐧🎄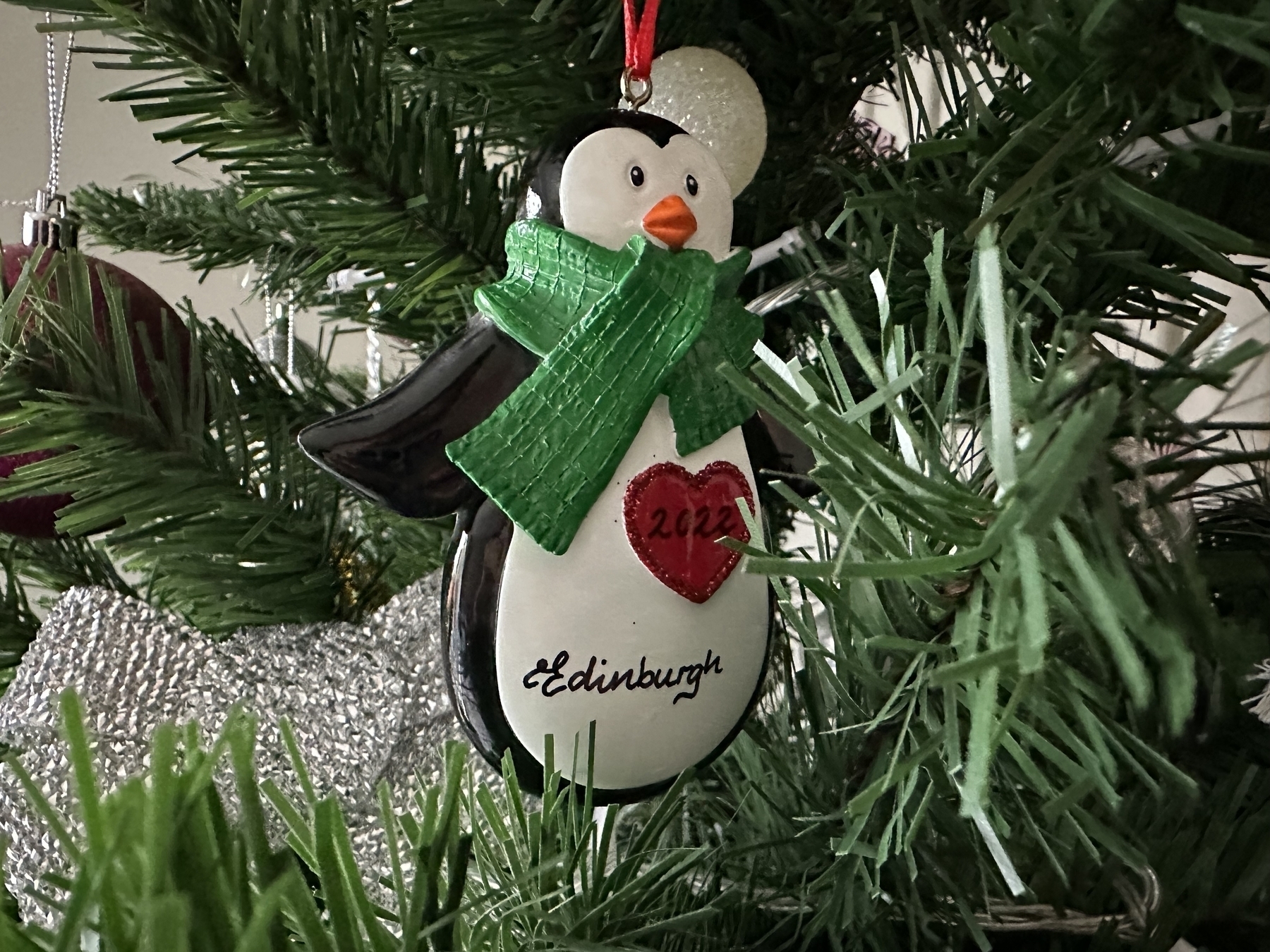 Day 1 in Edinburgh 🏴󠁧󠁢󠁳󠁣󠁴󠁿
Camera Obscura, the Christmas market, and an Avengers filming location.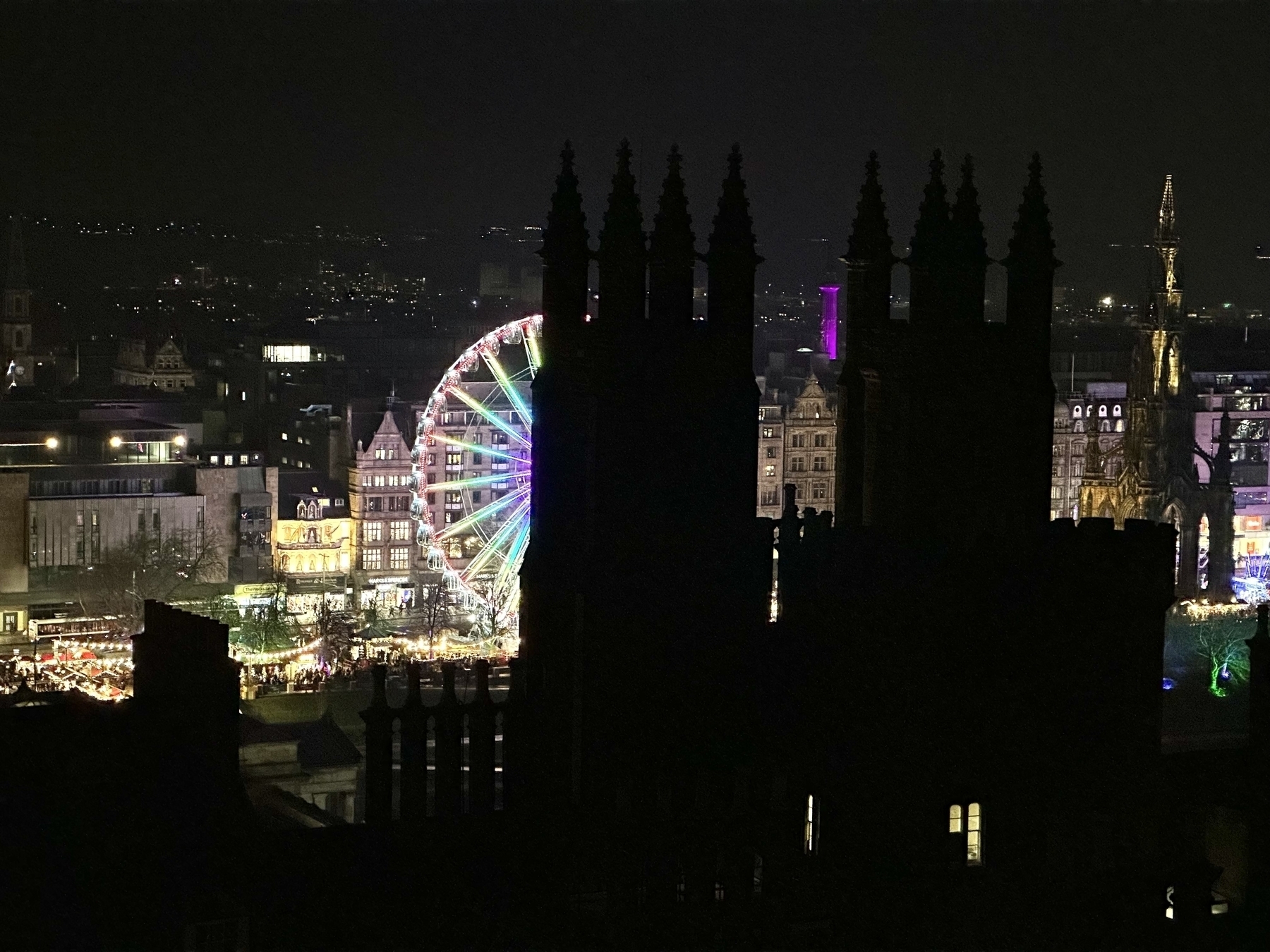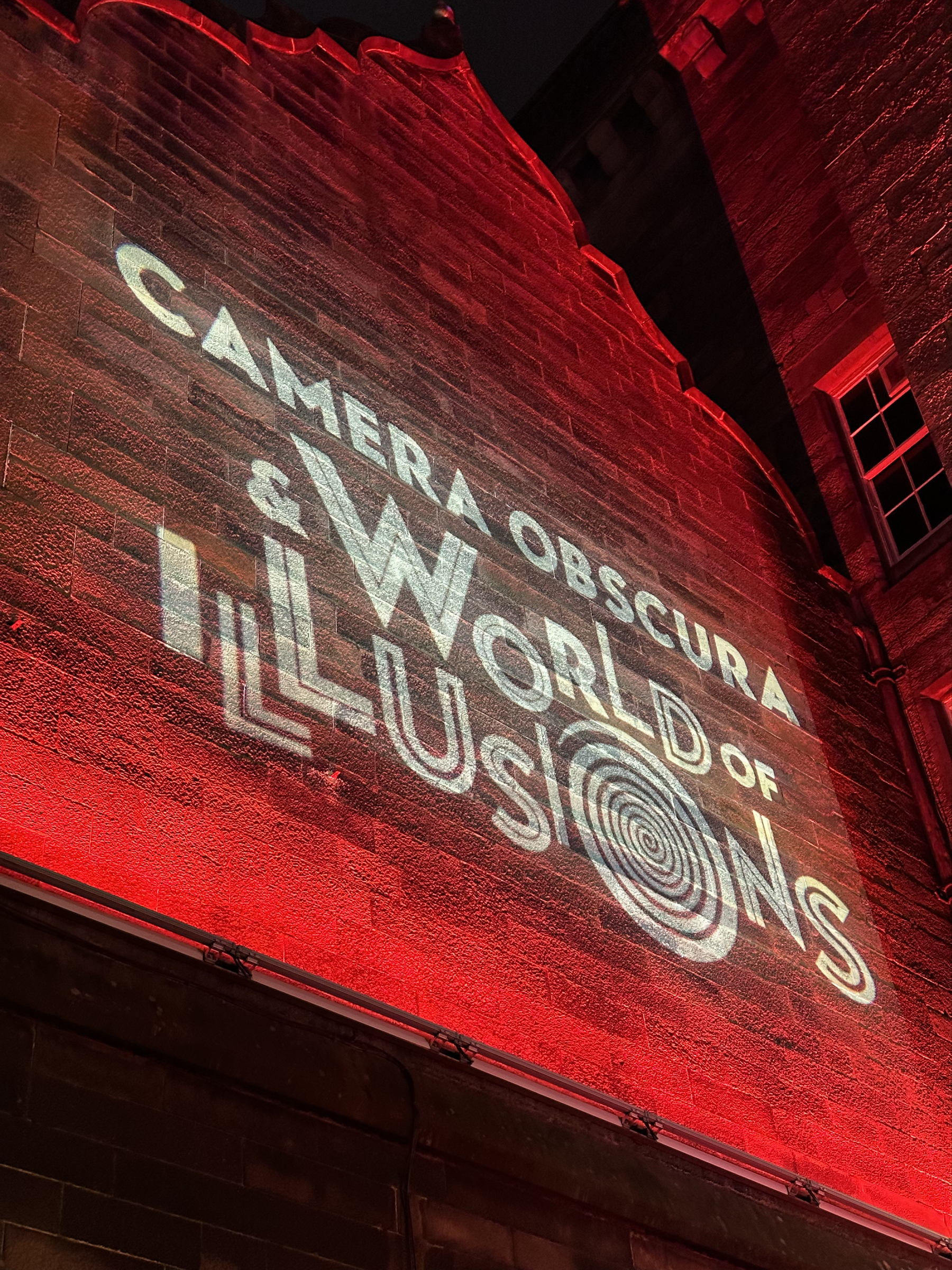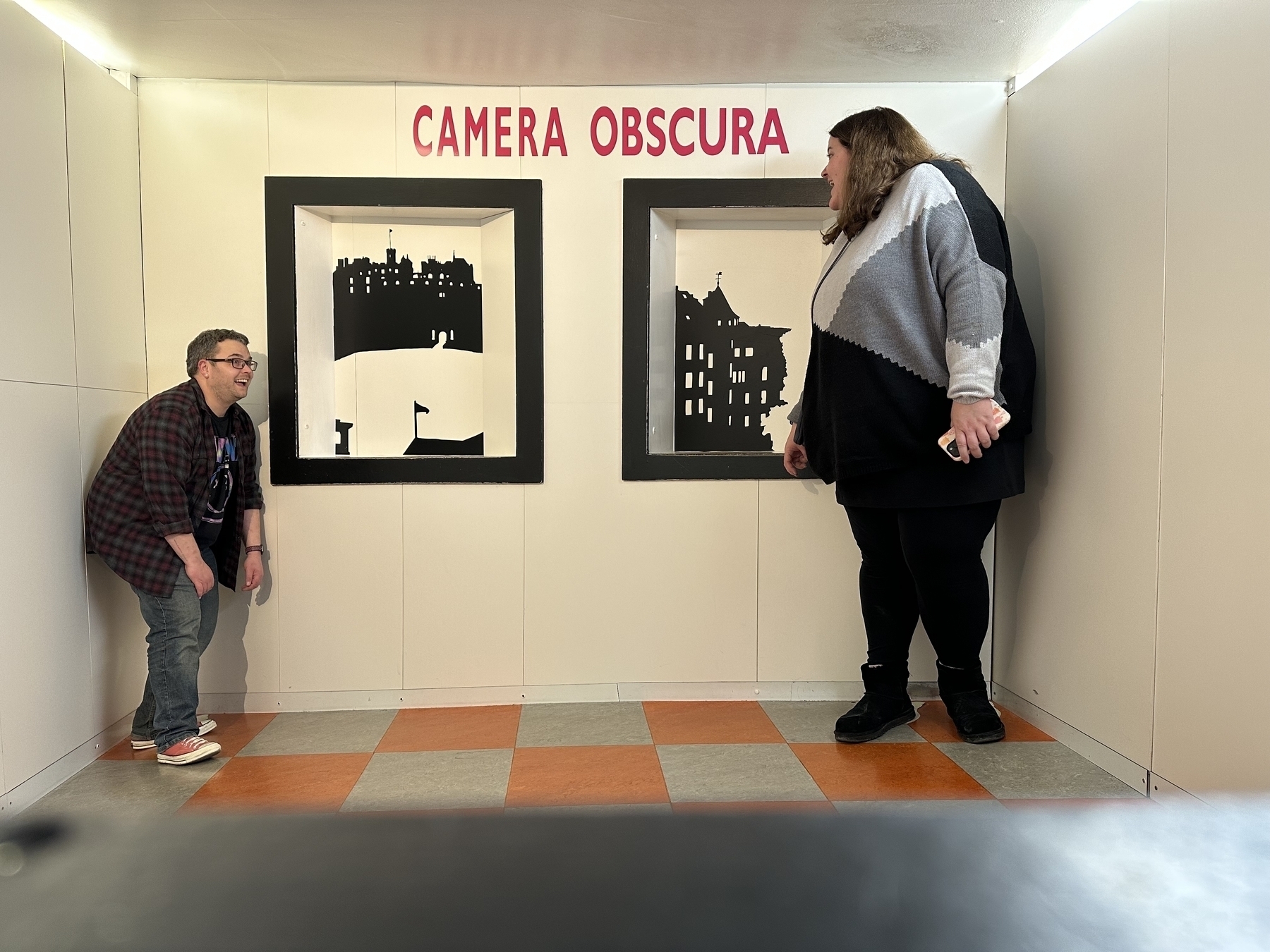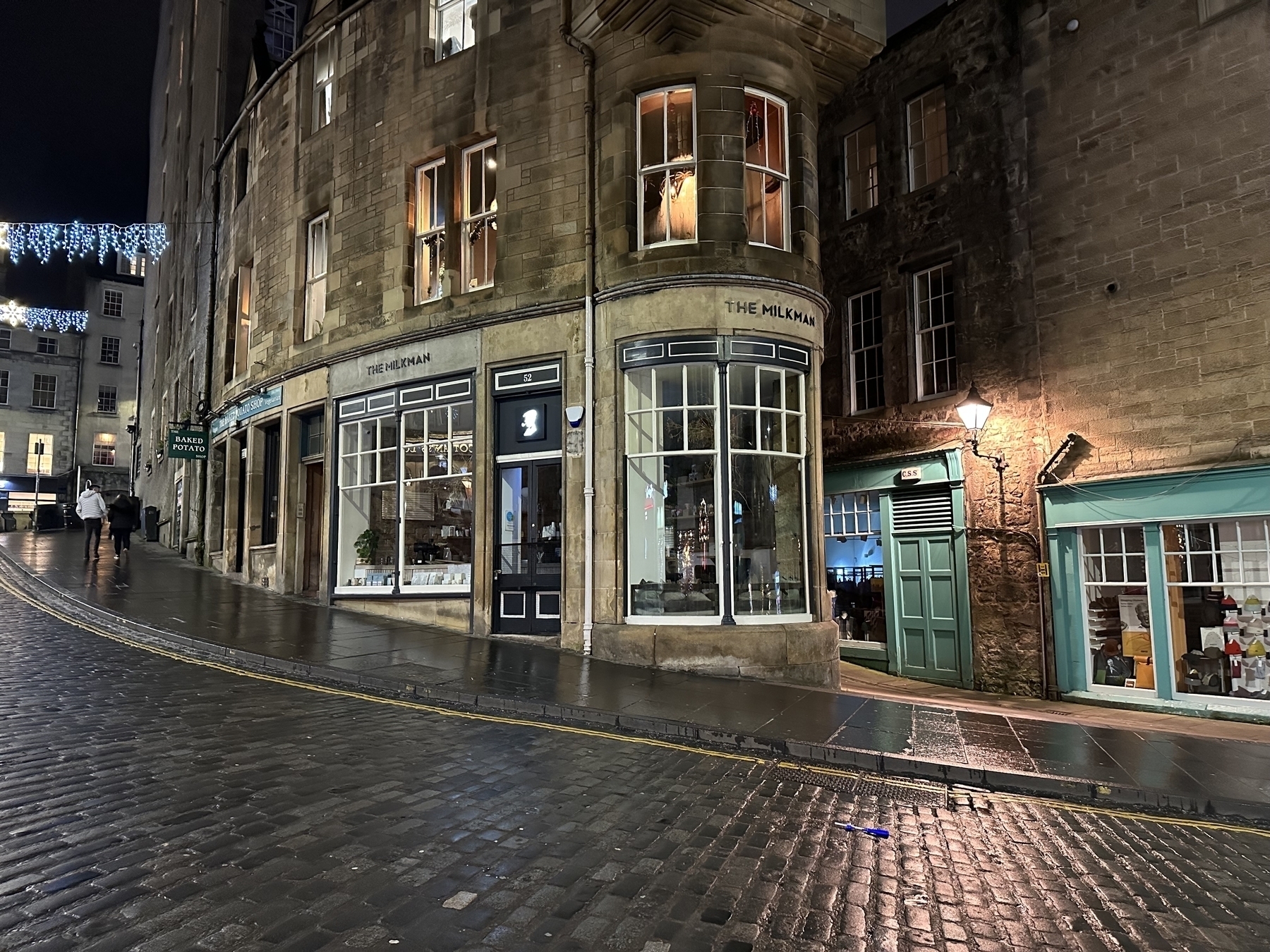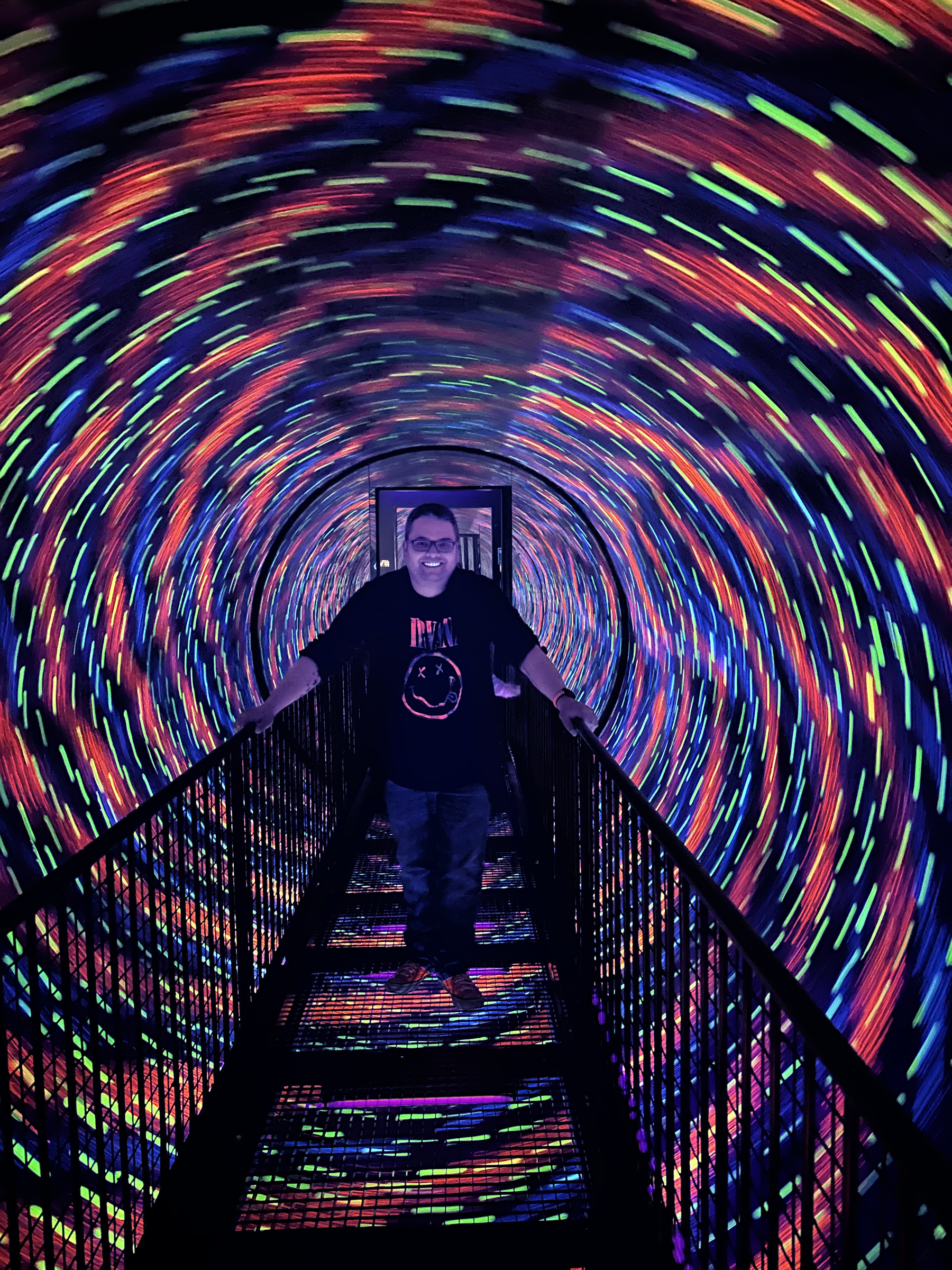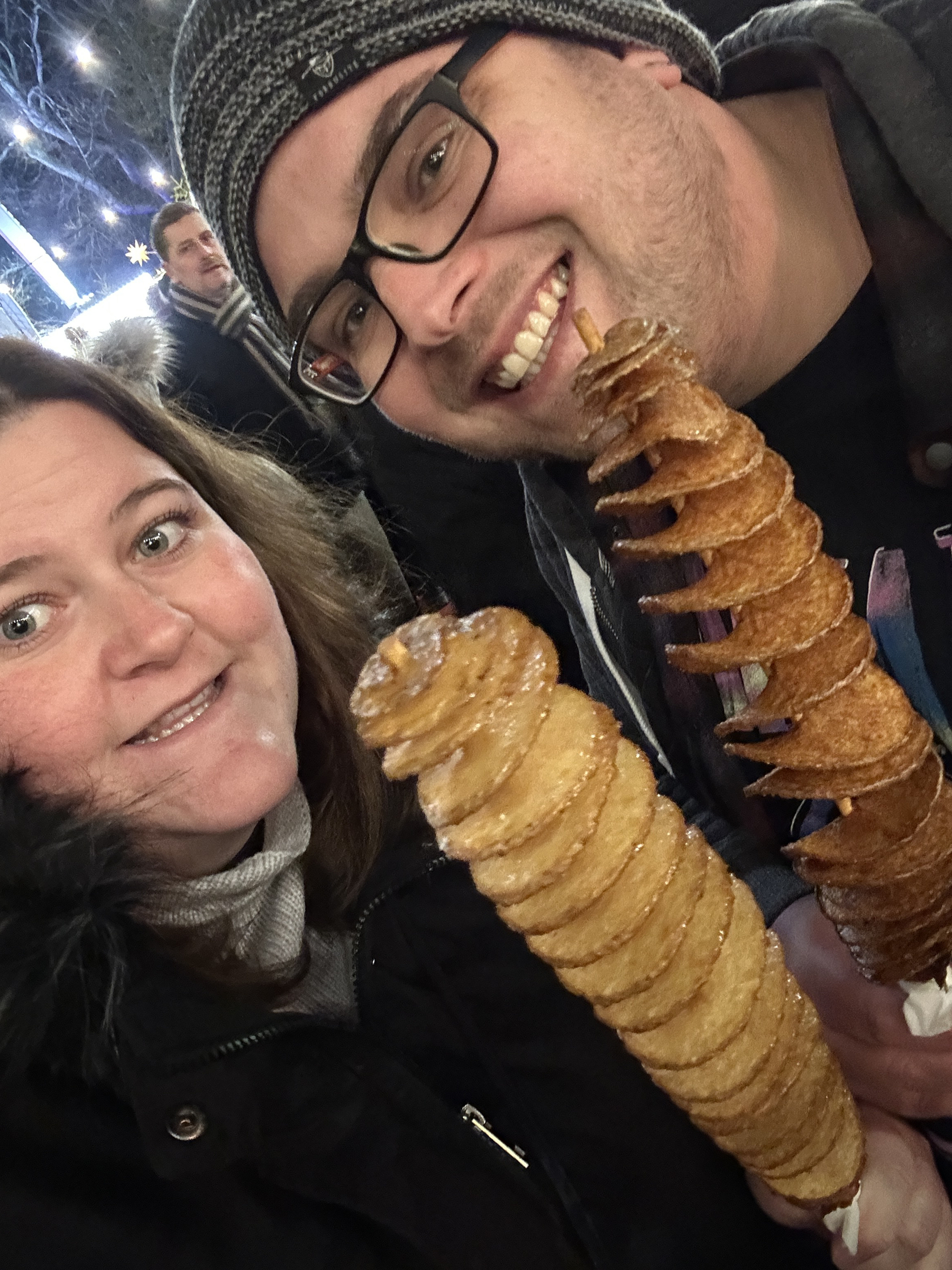 First day of Christmas holidays can only mean one thing: tip run 😐
It's Christmas which can only mean one thing: sausage rolls (and cheese straws).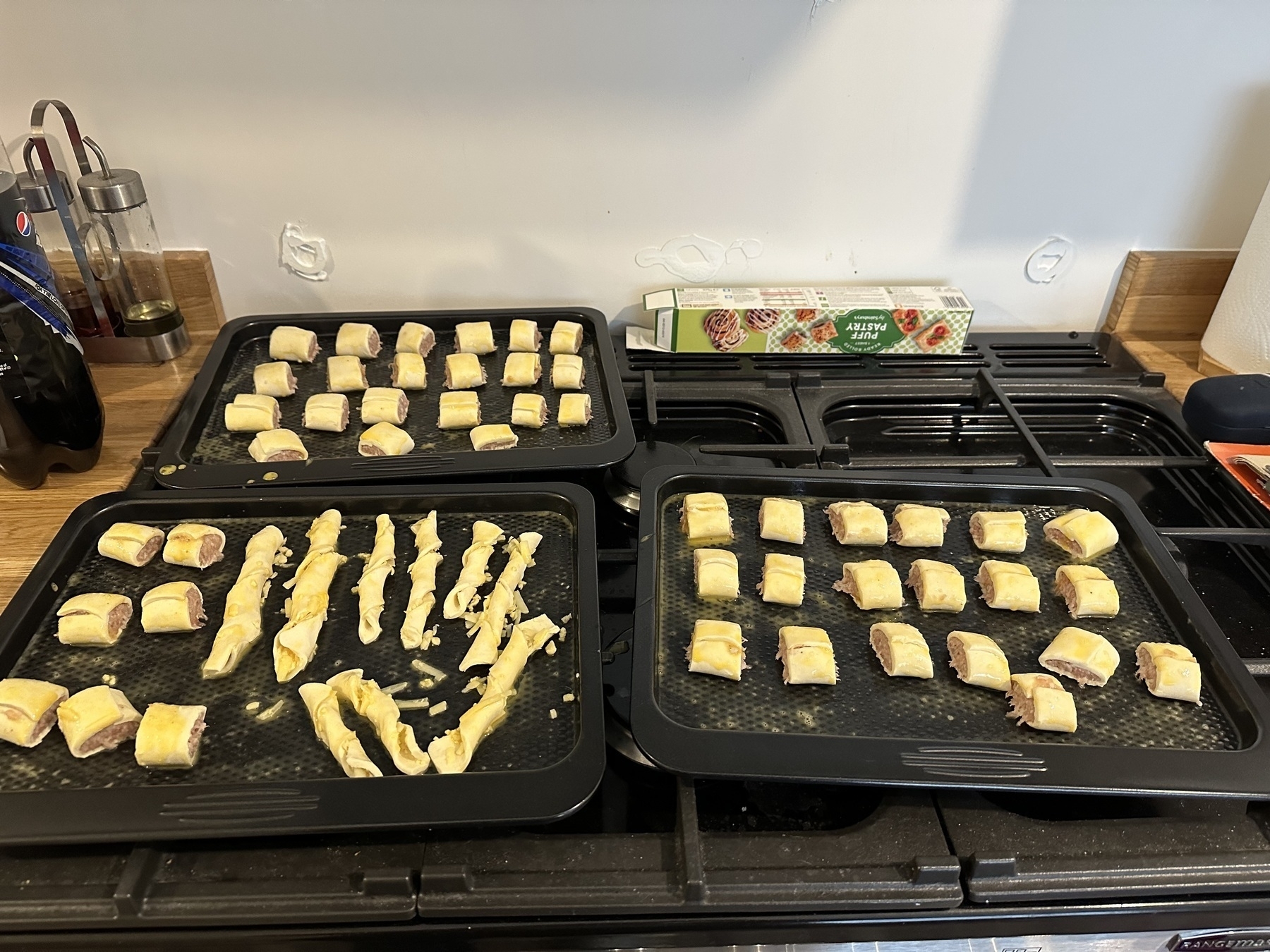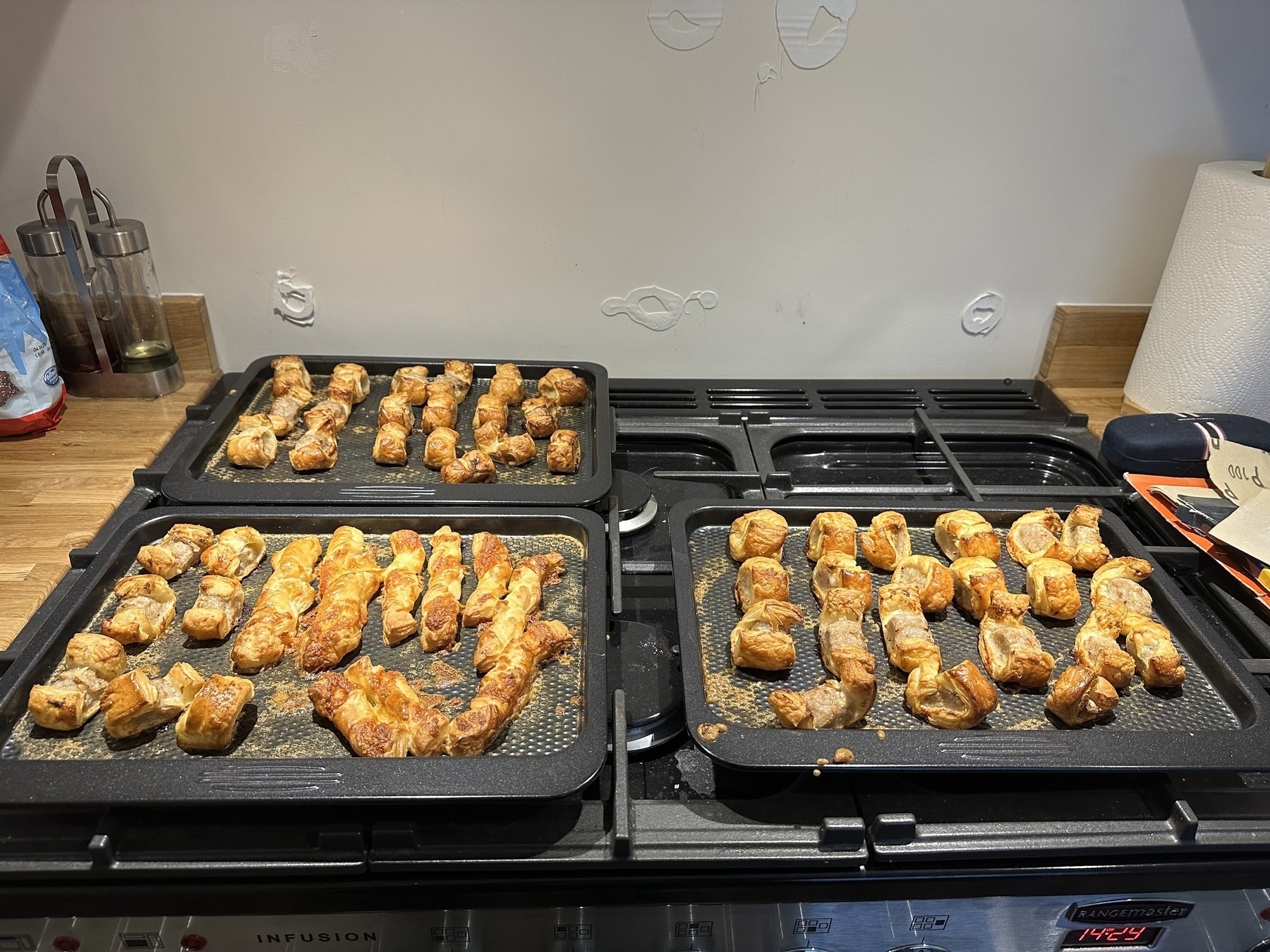 Finished planning lots of fun things to do when we're in Edinburgh next week. Can't wait for a few days of relaxing before Christmas.
This is a good one 💀 🎄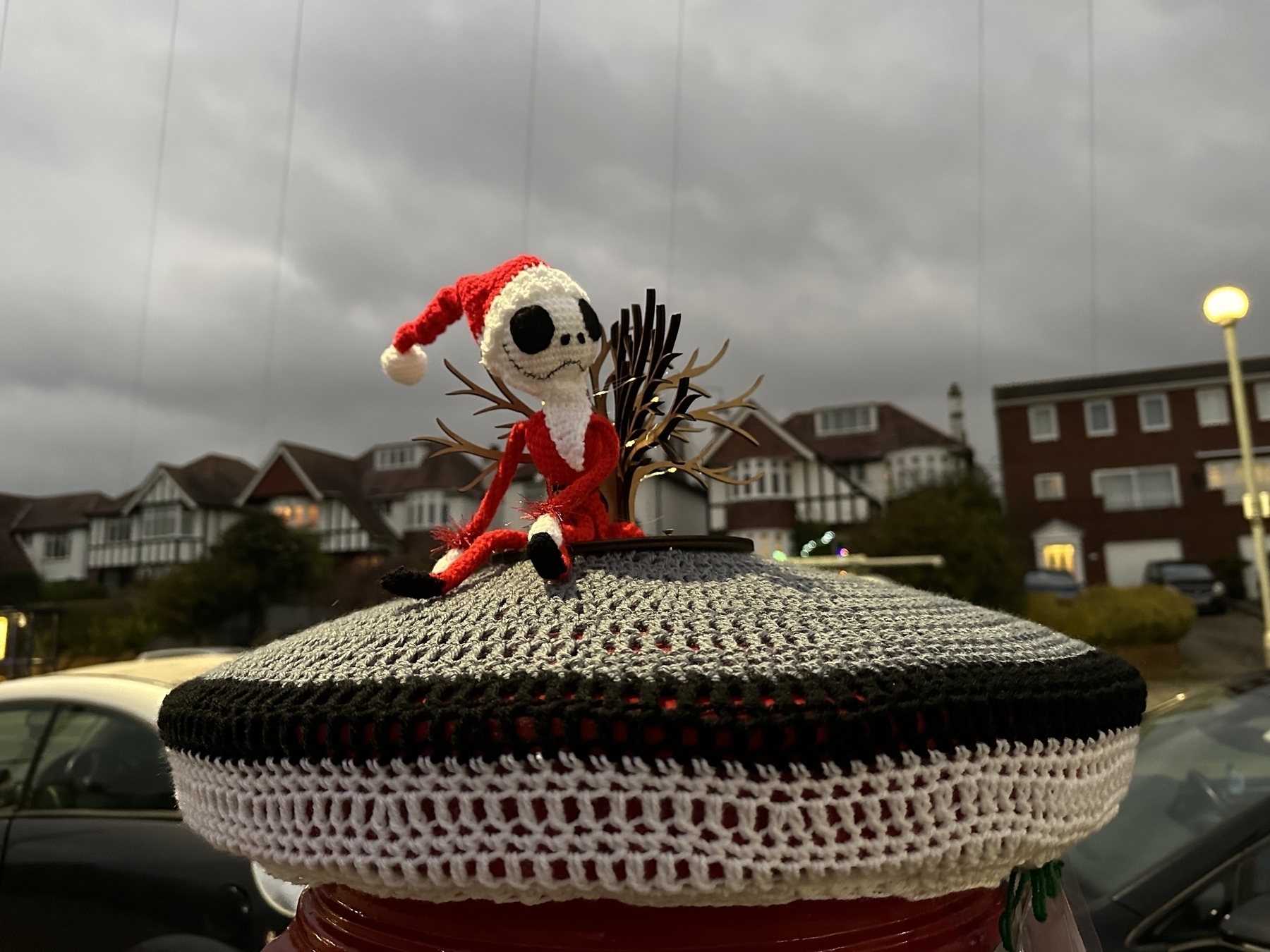 My mother-in-law made us an advent calendar of things we'll need for when the baby gets here 👶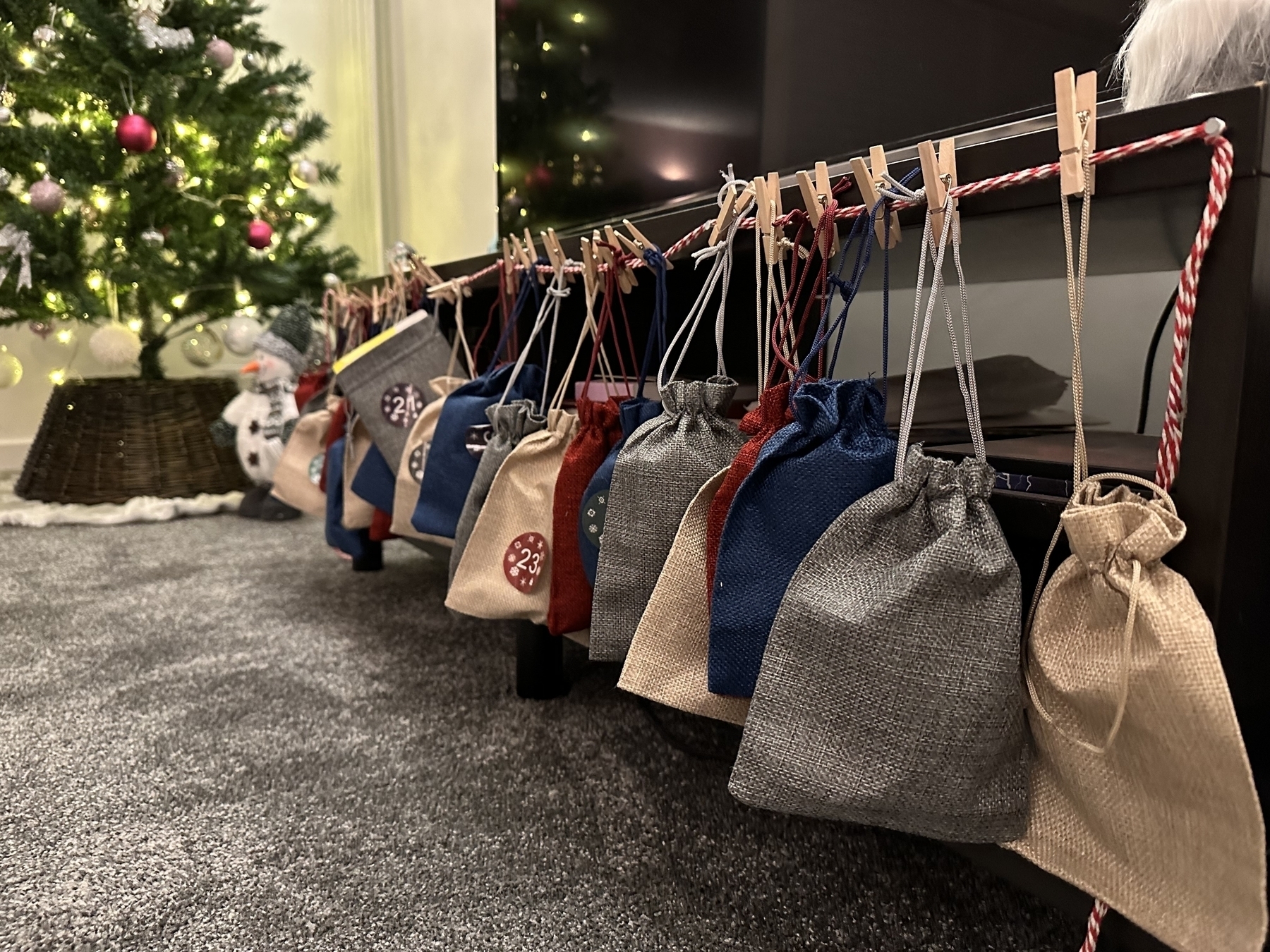 And relax 🎄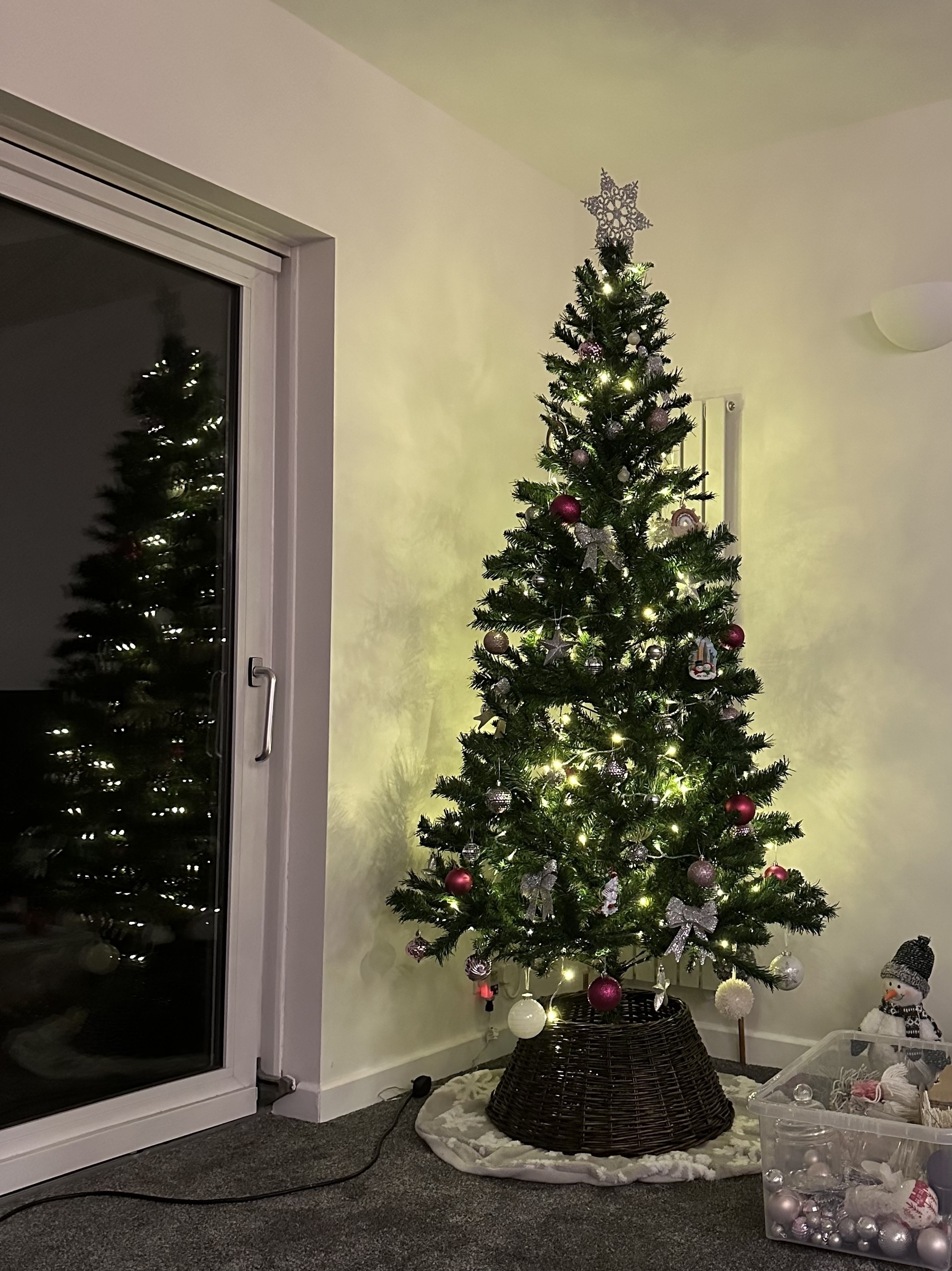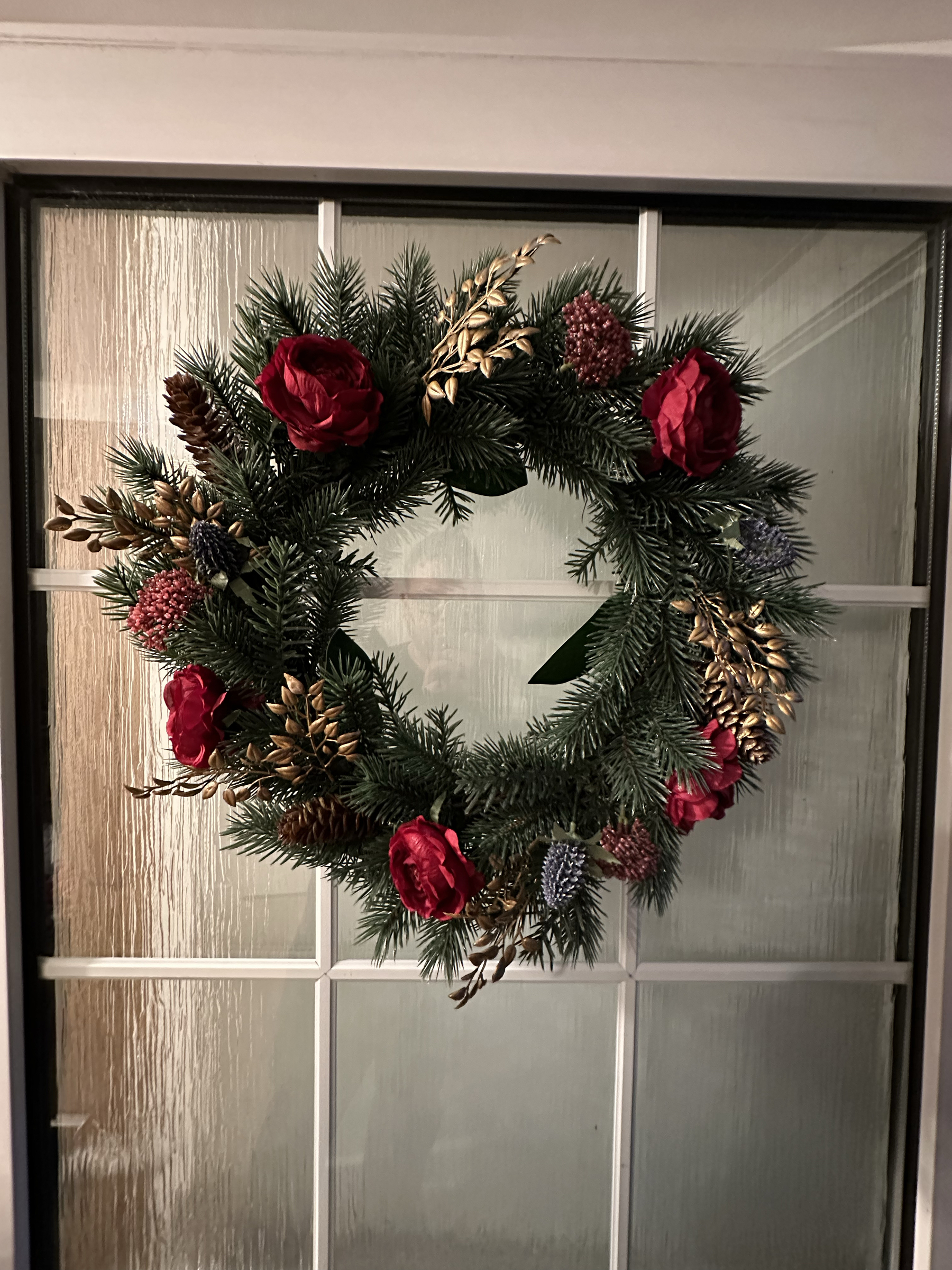 My partner: Shall we book this newborn photoshoot?
Me: LOOK AT THE CHRISTMAS DINOSAUR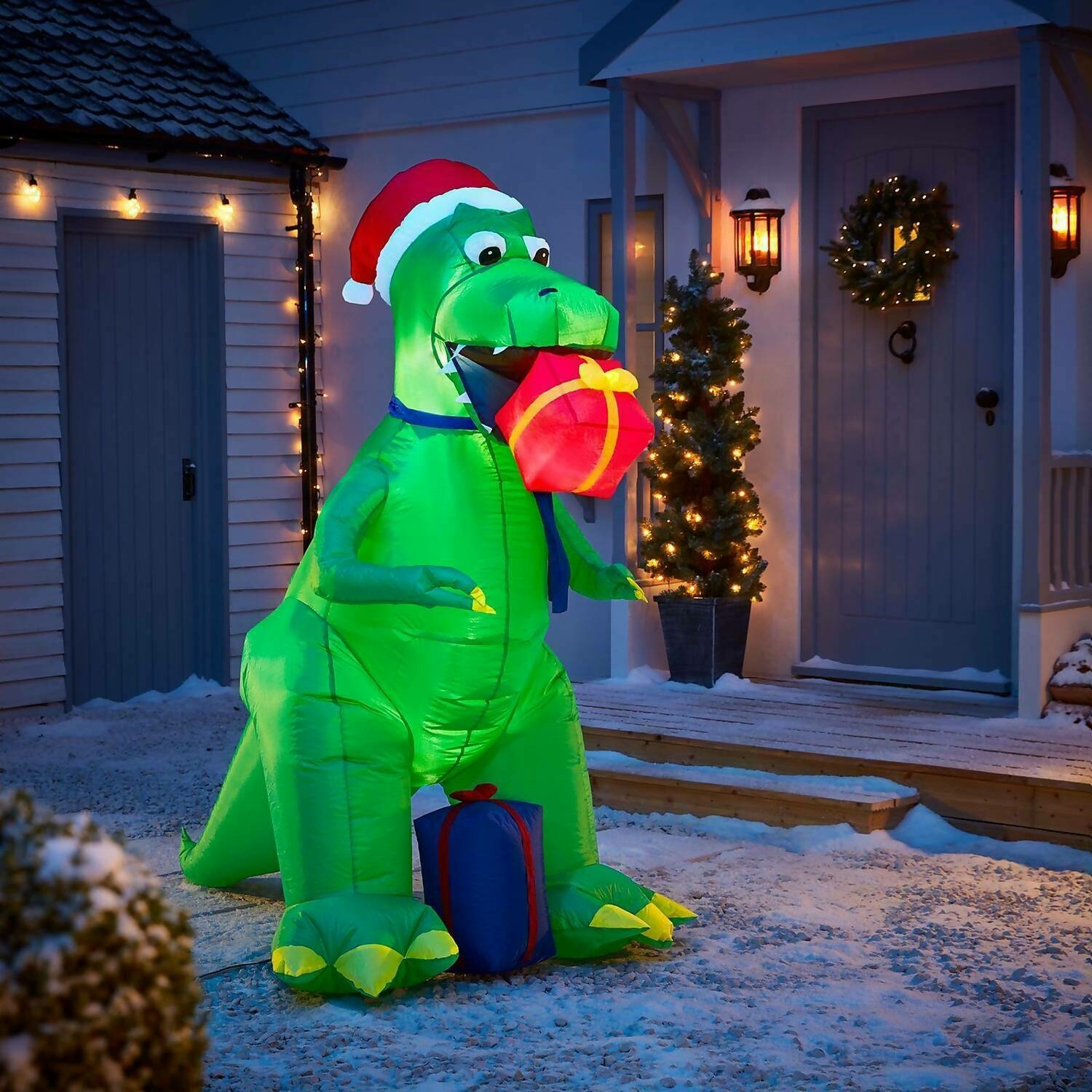 I forgot that Tesco were releasing Christmas delivery slots this morning so guess who has to go to the supermarket two days before Christmas 🤦‍♂️
📷 Day 7, Park: Central Park Christmas Day 2018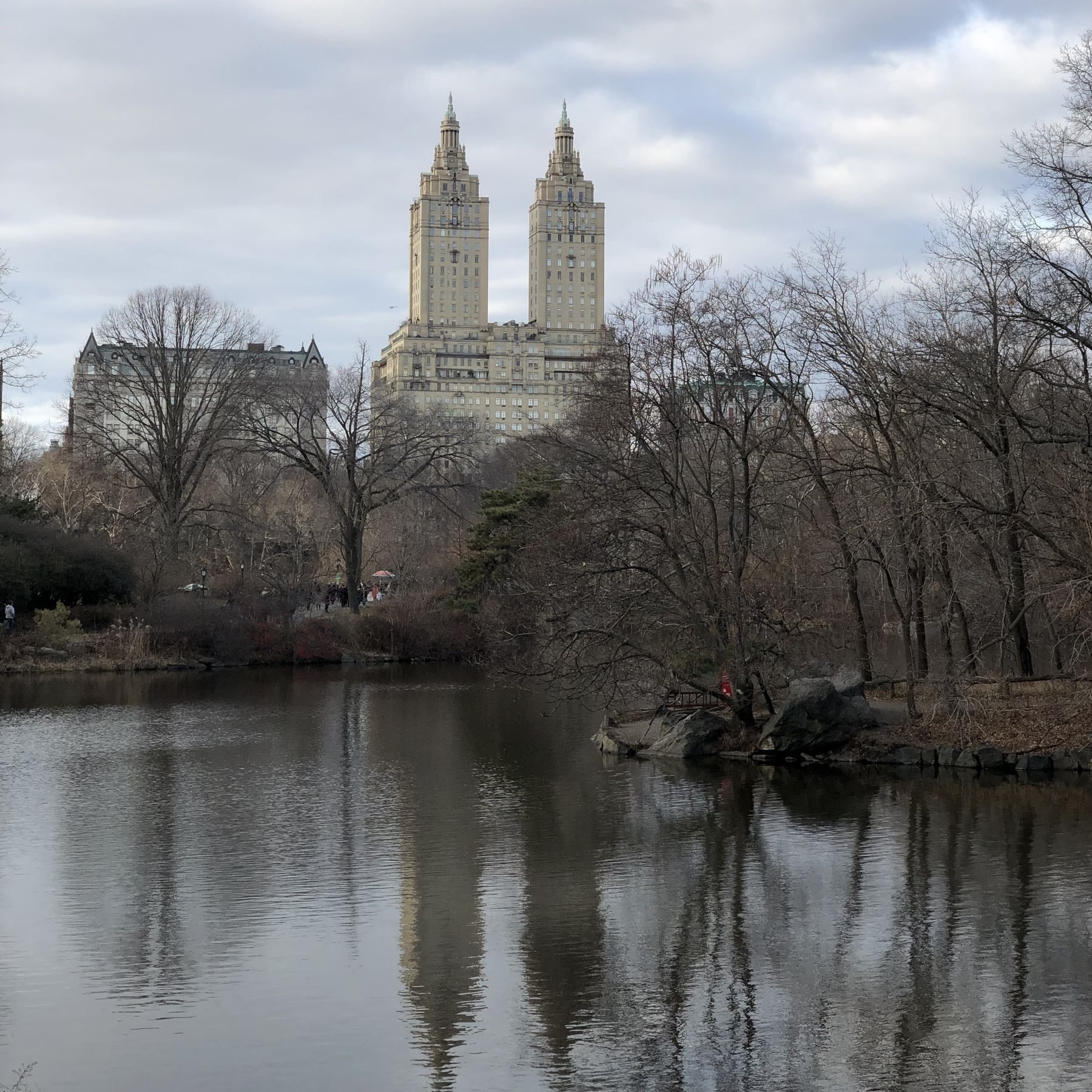 The Muppet Christmas Carol (1992) - ★★★
12 Dates of Christmas (2011) - ★★
This is kinda crappy but I'm a sucker for Groundhog Day movies.
Now it's really Christmas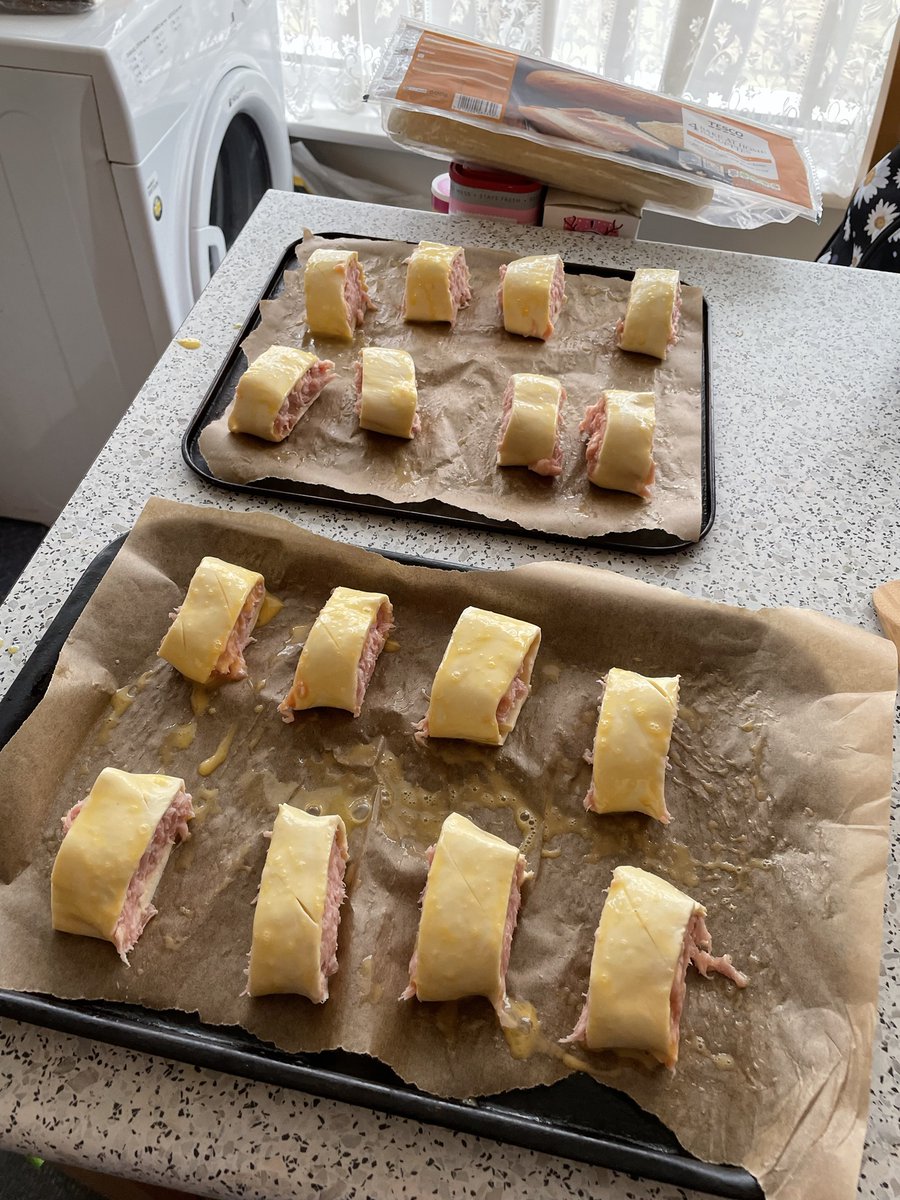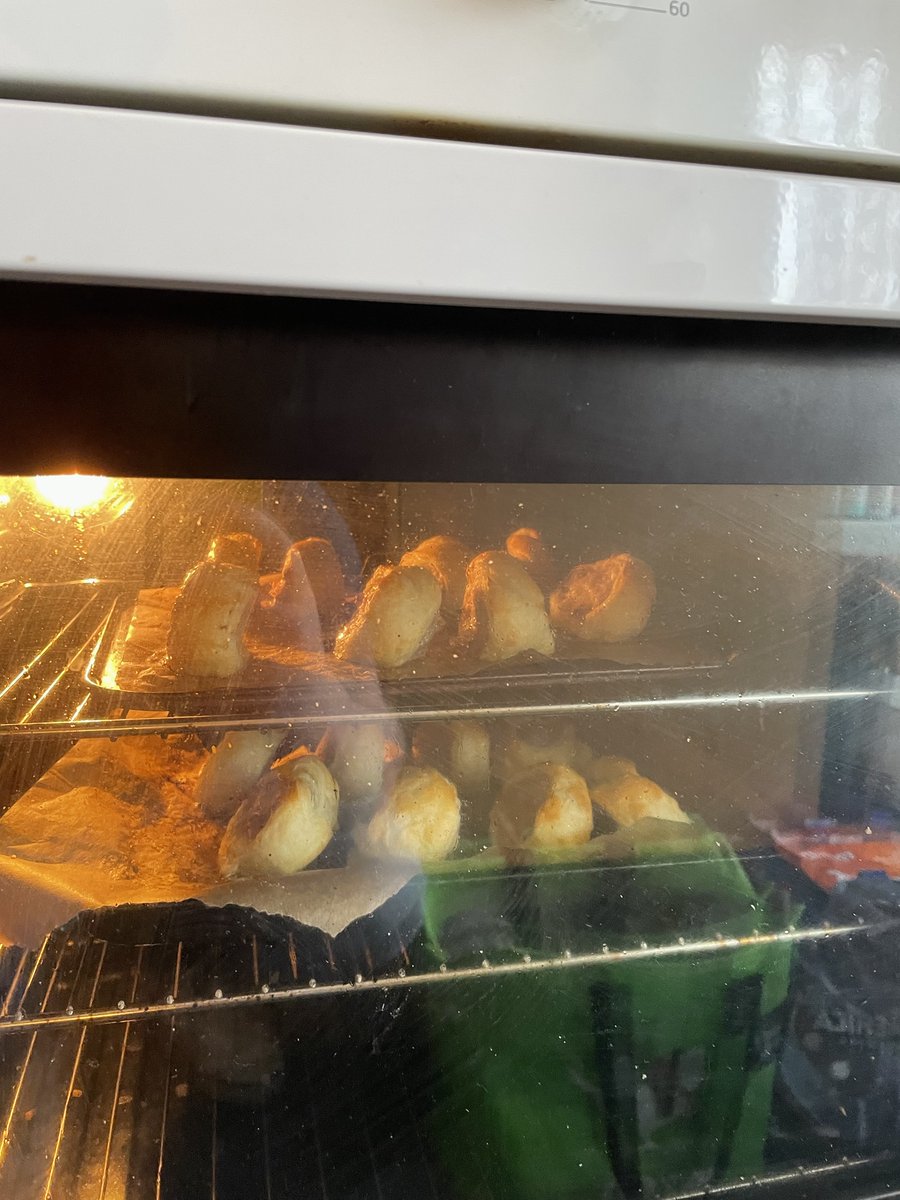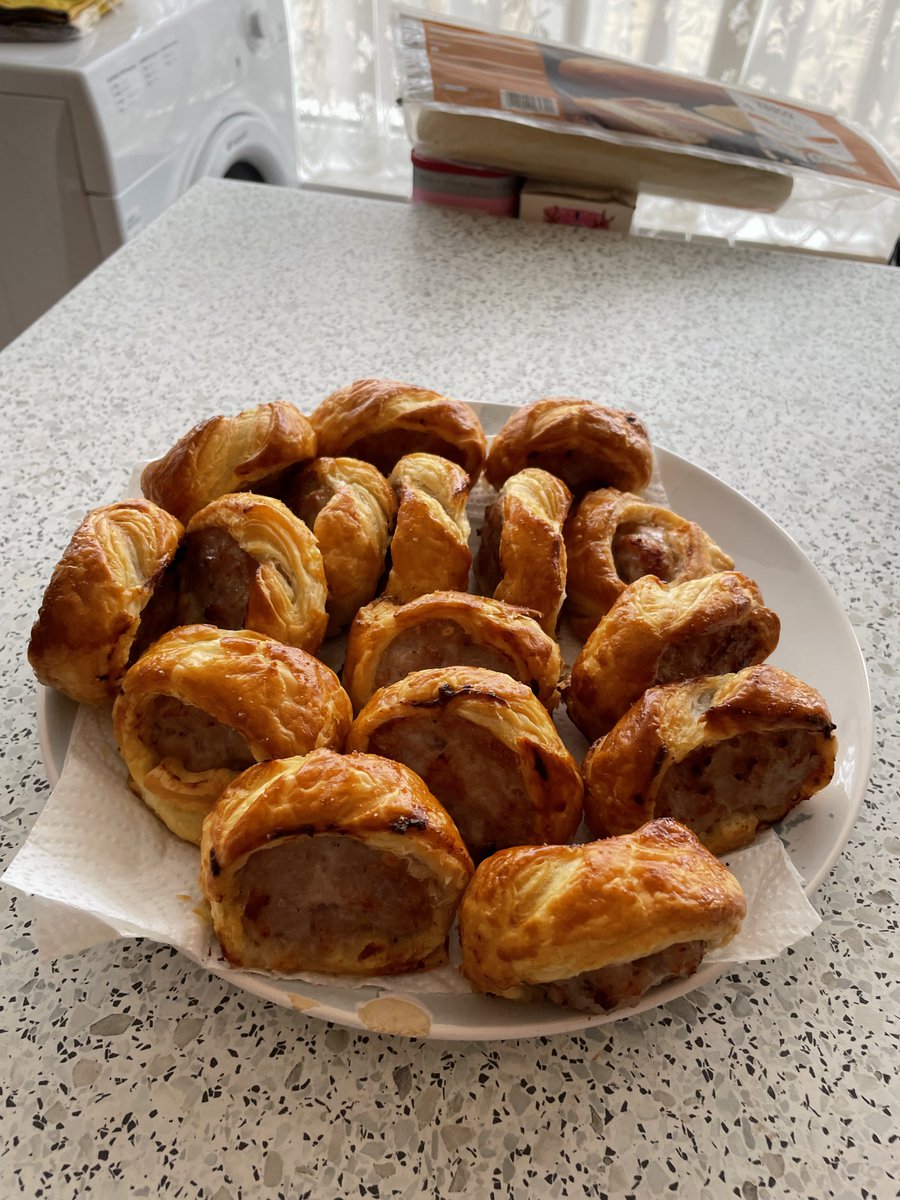 The Nightmare Before Christmas (1993) - ★
This is so incoherent and the songs are awful.
The Muppet Christmas Carol (1992) - ★★★
Christmas dinner is 🔥 this year