Final floor in the house done 😅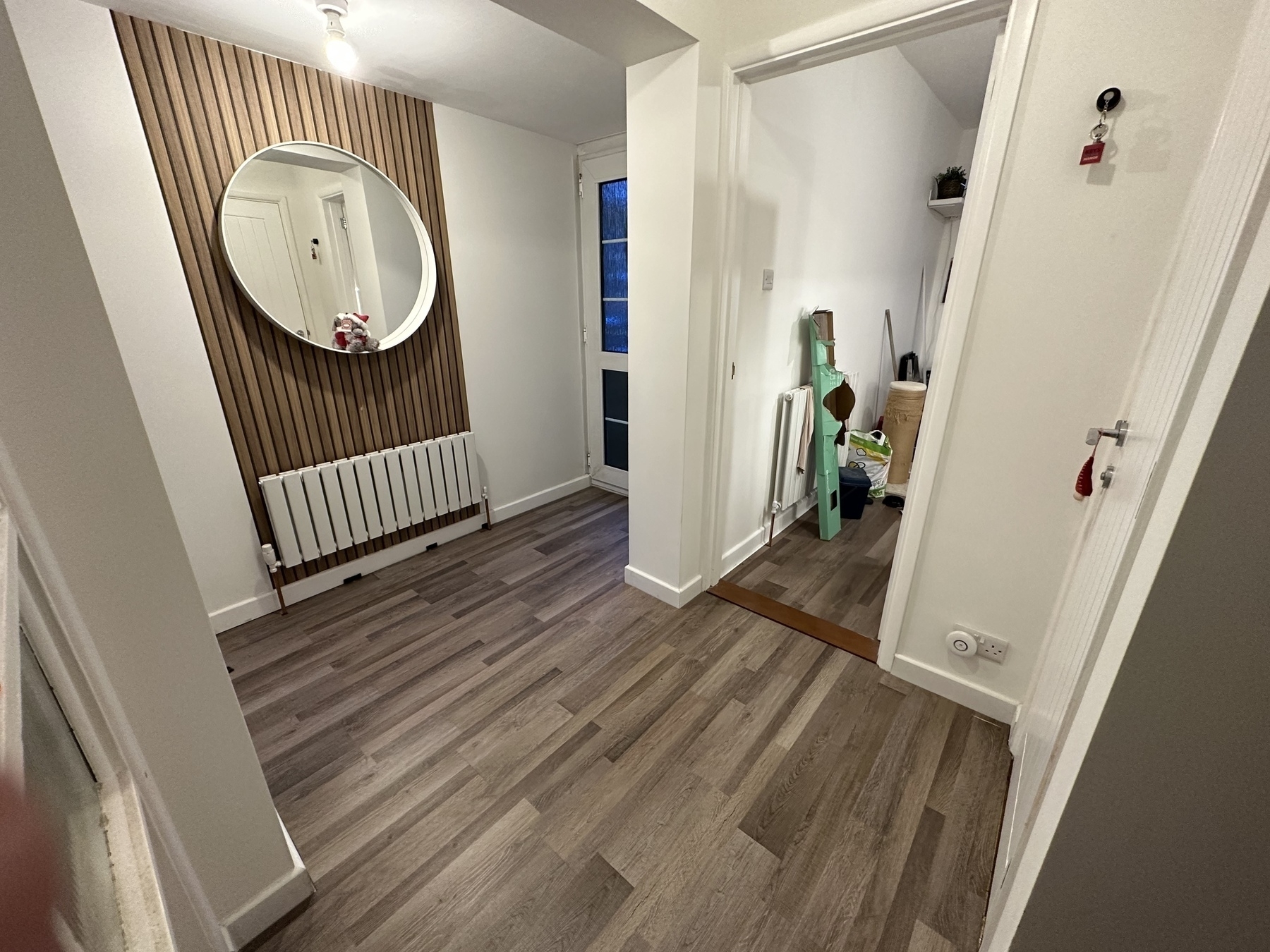 The mirror that we bought months ago is finally installed in the hallway.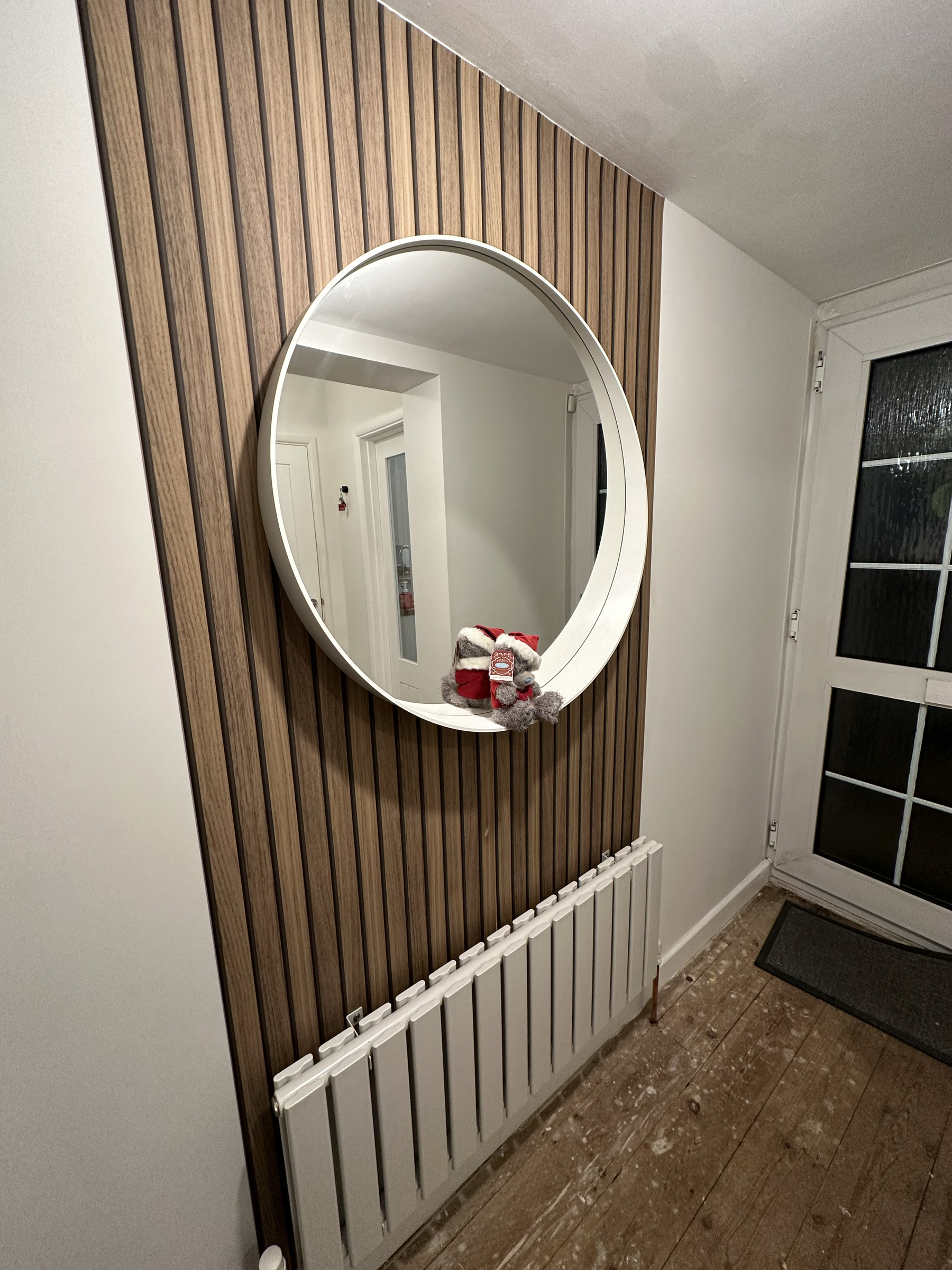 Spent the afternoon putting some new shelves up in the garage so I could finally move all my tools out of the kitchen.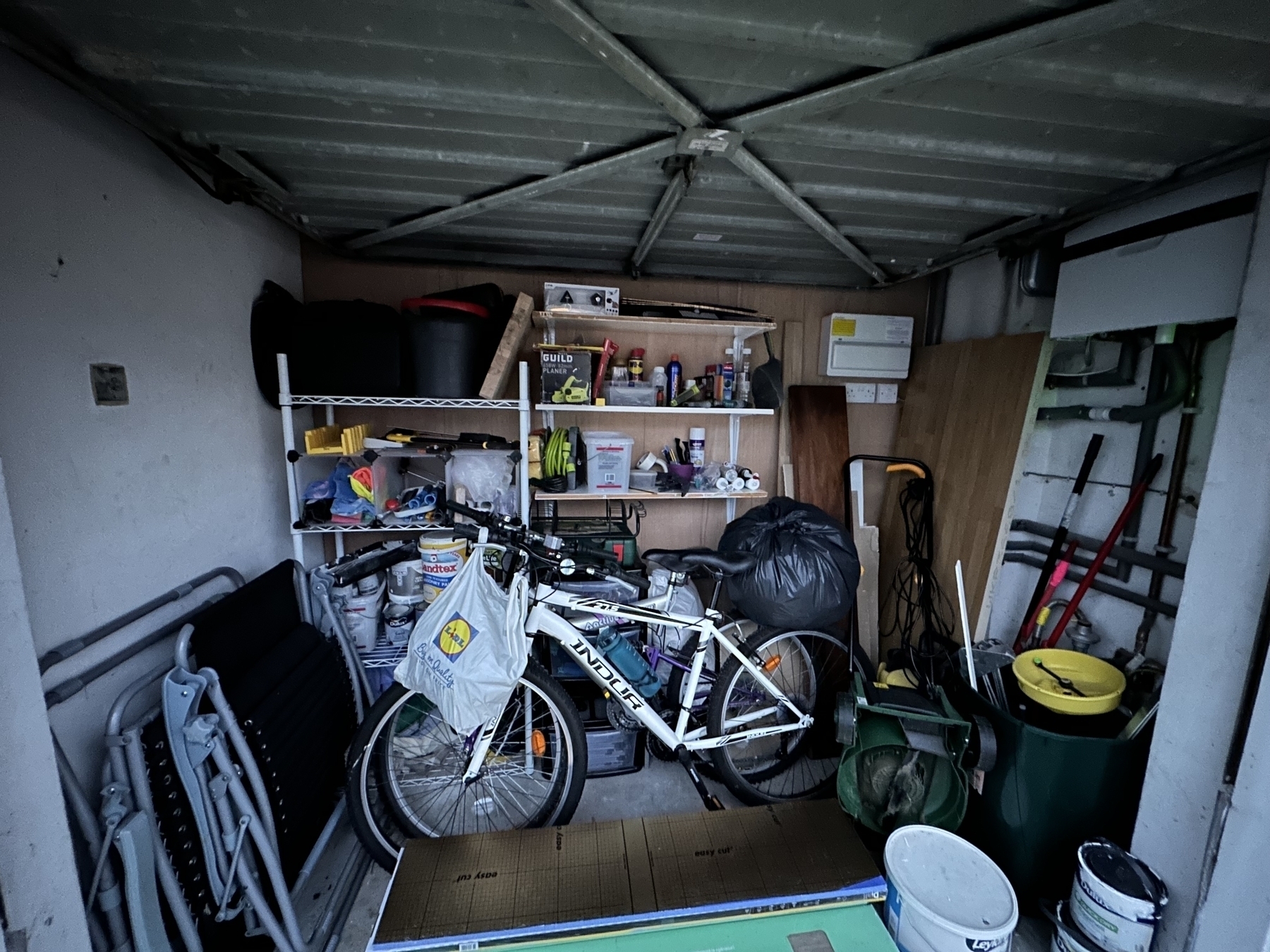 On the bright side, we have a new back door ready for a cat flap to be installed so I can stop being a doorman for the little princes 🐱👑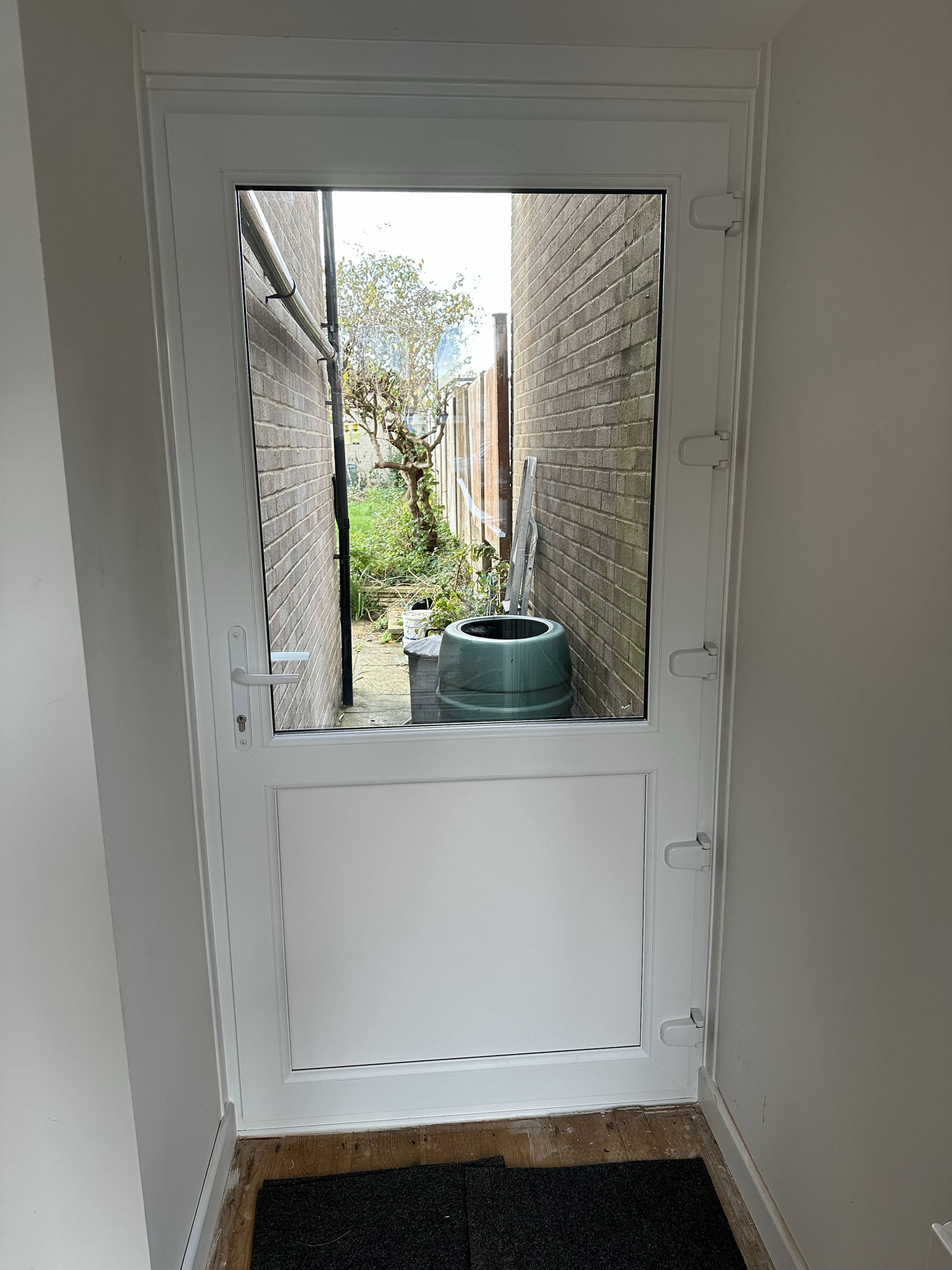 Someone (me) didn't measure properly before ordering these cupboards so the poor door had to lose a corner.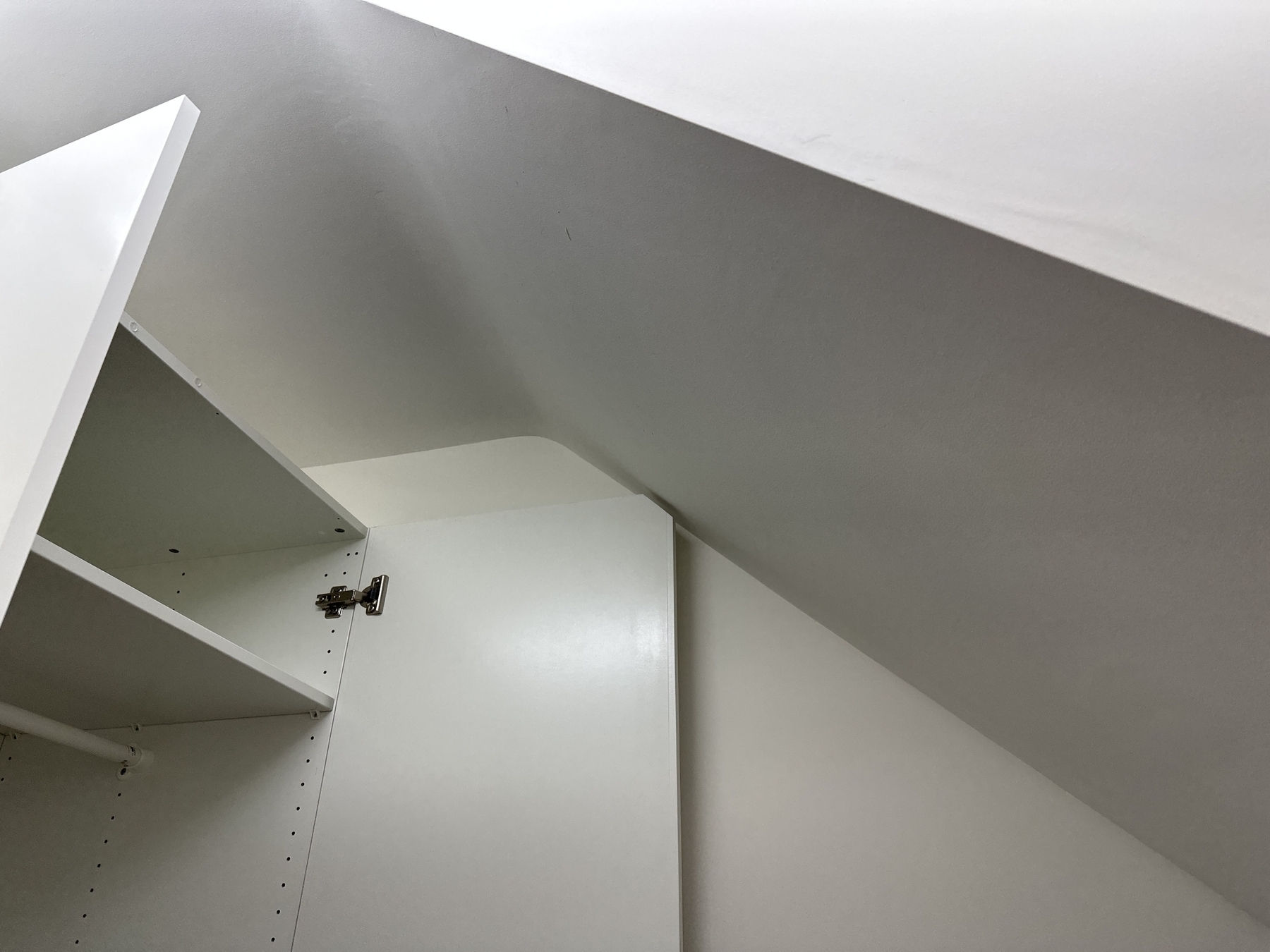 Ikea assembly speed run: 3 billy bookcases, 58 minutes. I am exhausted now.
In better news, the final carpet has been fitted in the lounge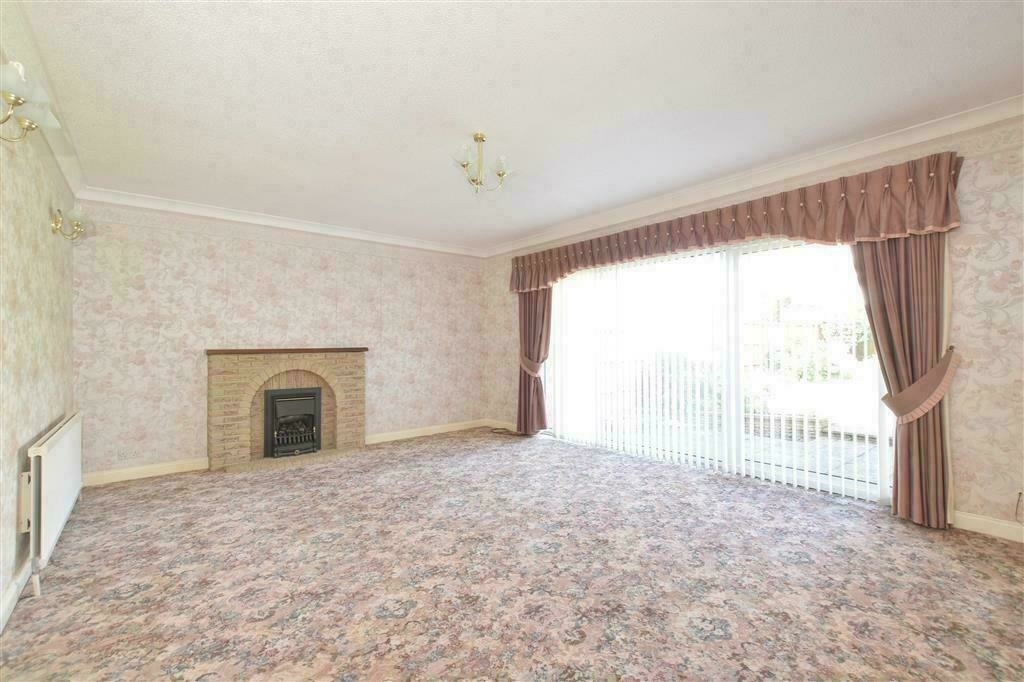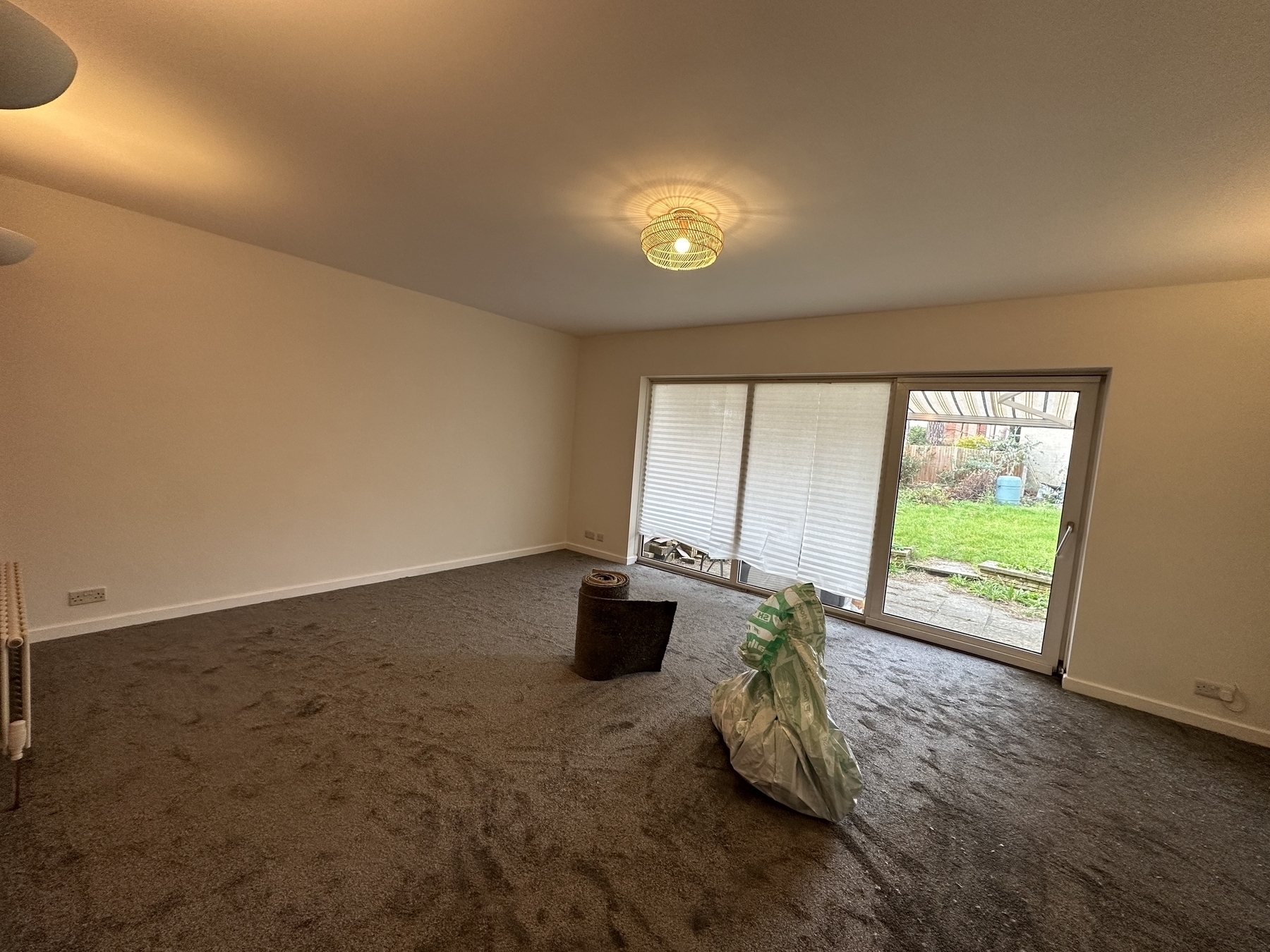 Good start to the day. The oven splashback fell off in the night.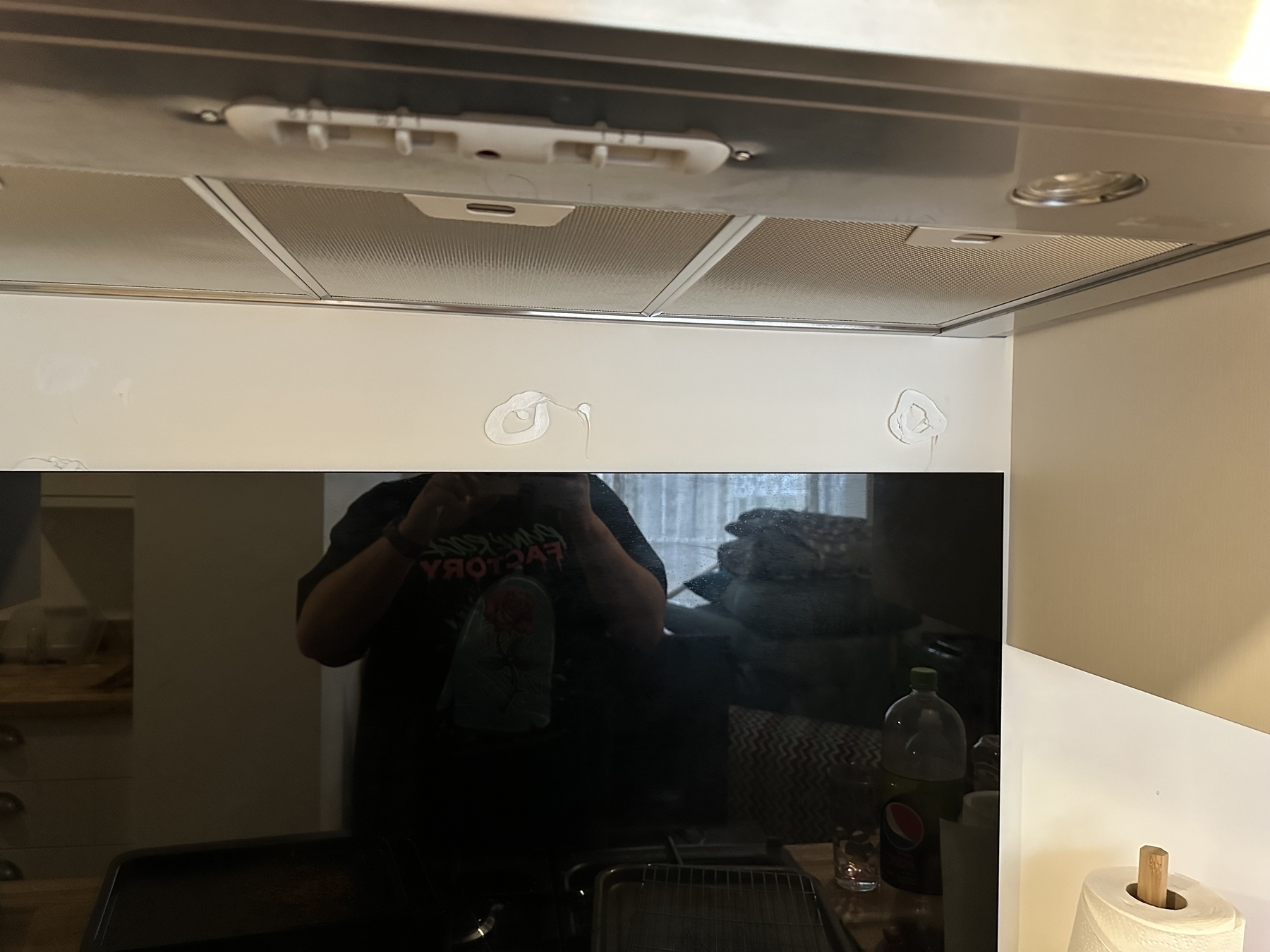 The latest paint we used on our living room was a faulty mix, so onto the third attempt 😴
My father-in-law gave me a cordless drill he had spare and I'm way more excited than I should be.
Powersliding into the DadZone™.
We moved into our house November 3rd 2021, just over a year ago. Most of the house hadn't been decorated since it was built in the '70s so everything needed redoing. With the exception of a few carpets and a bit of painting, everything is now done.
Bathroom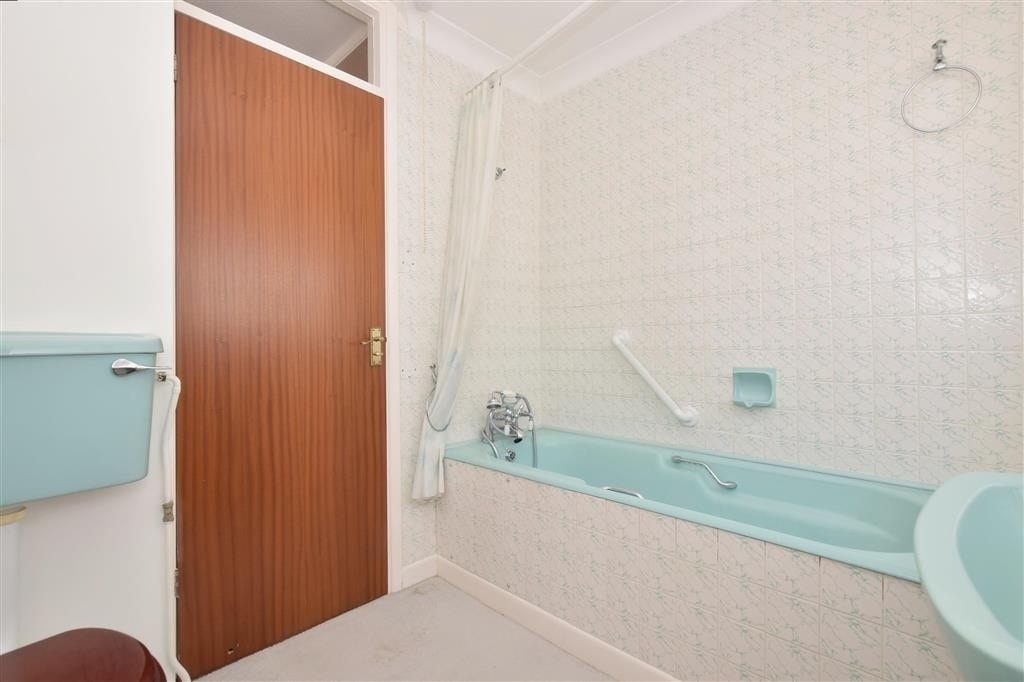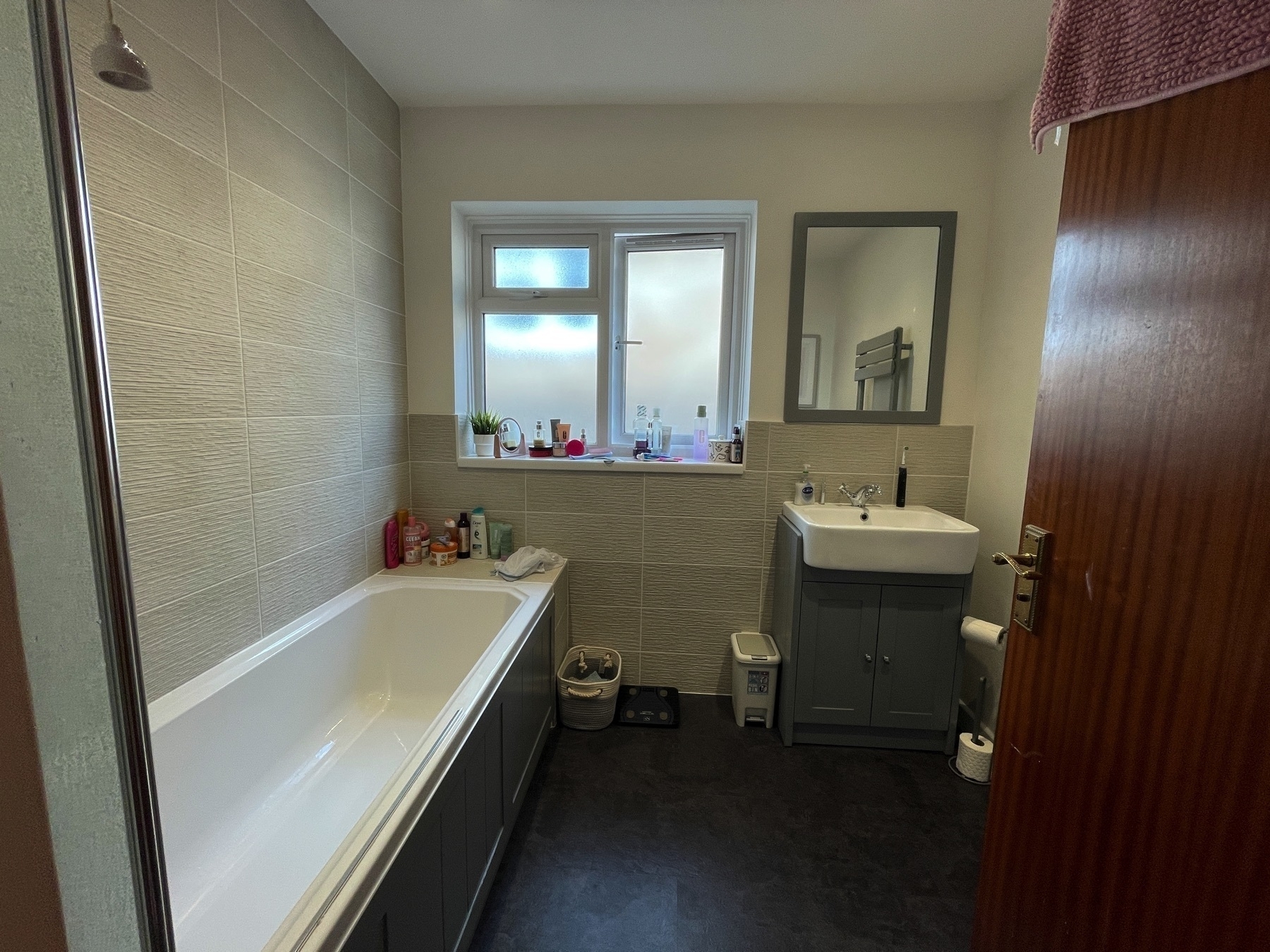 Main Bedroom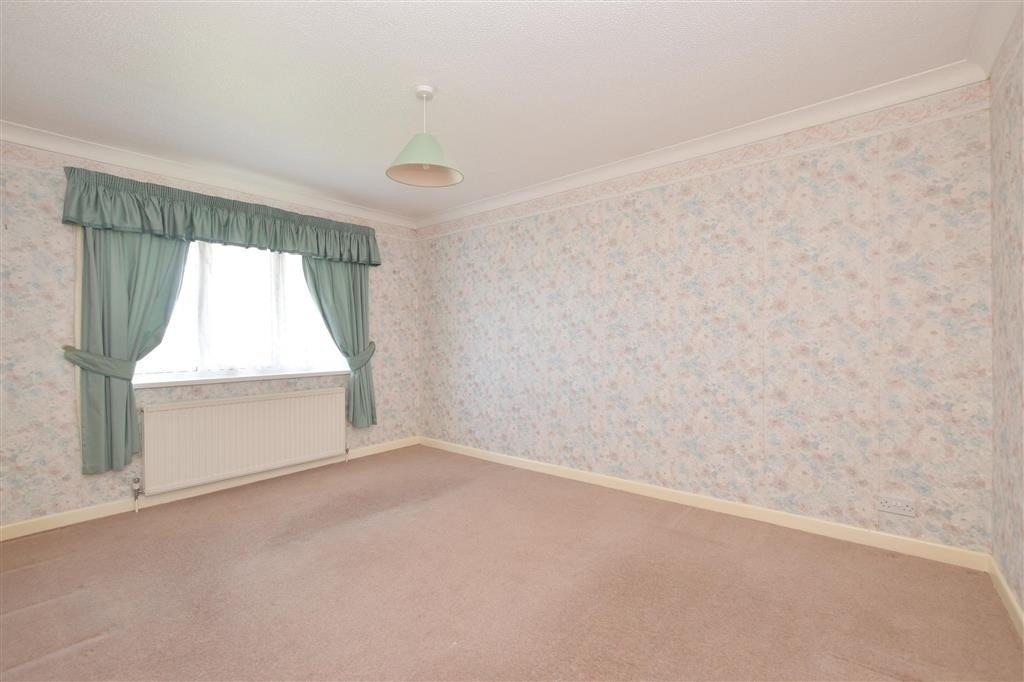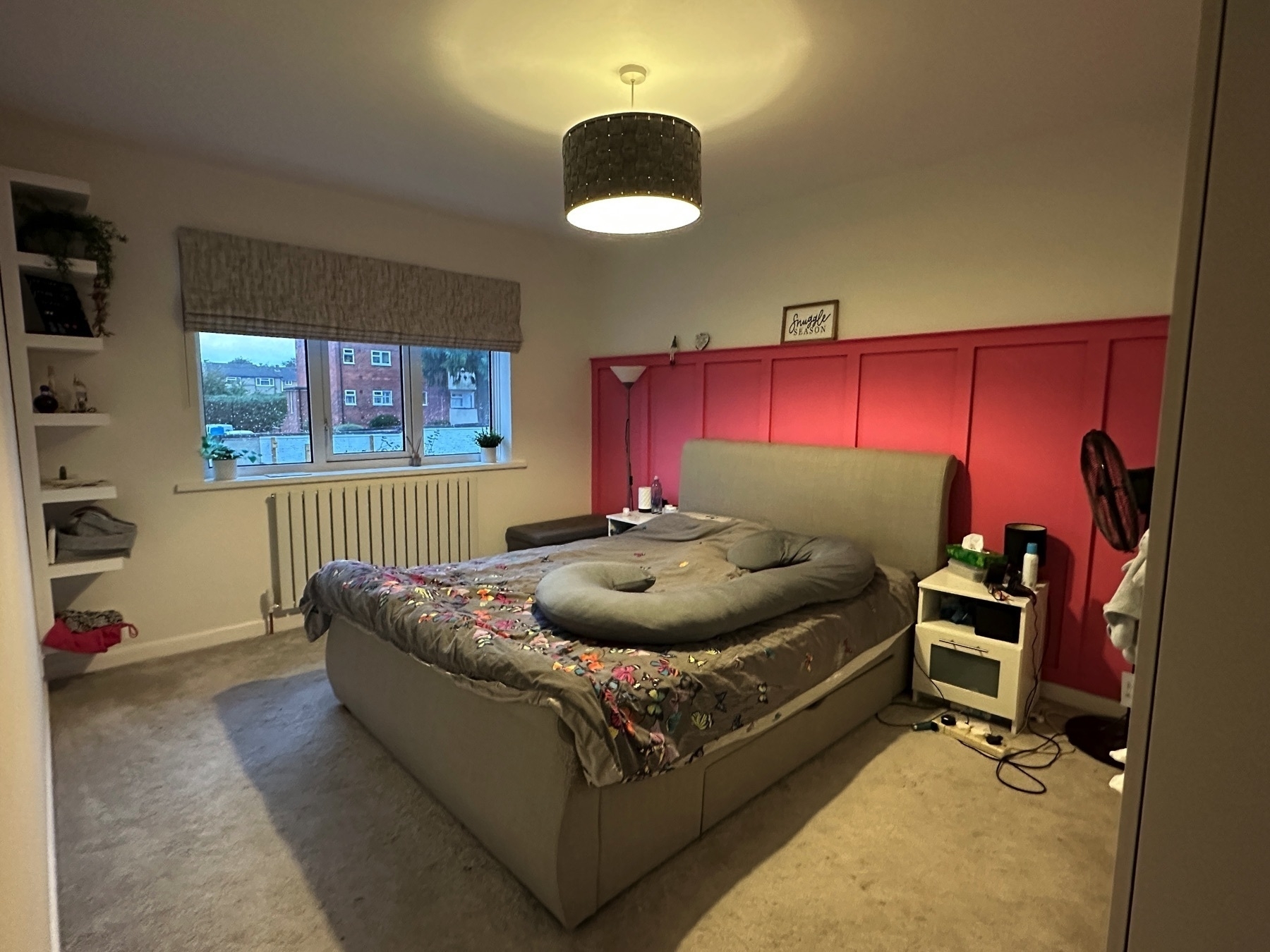 Spare Room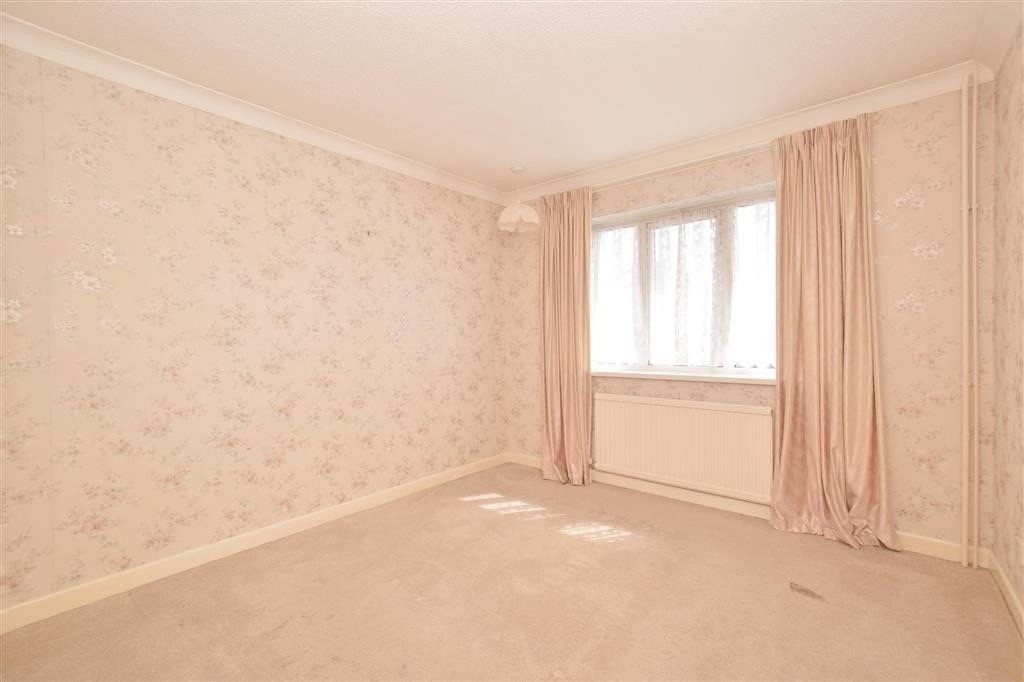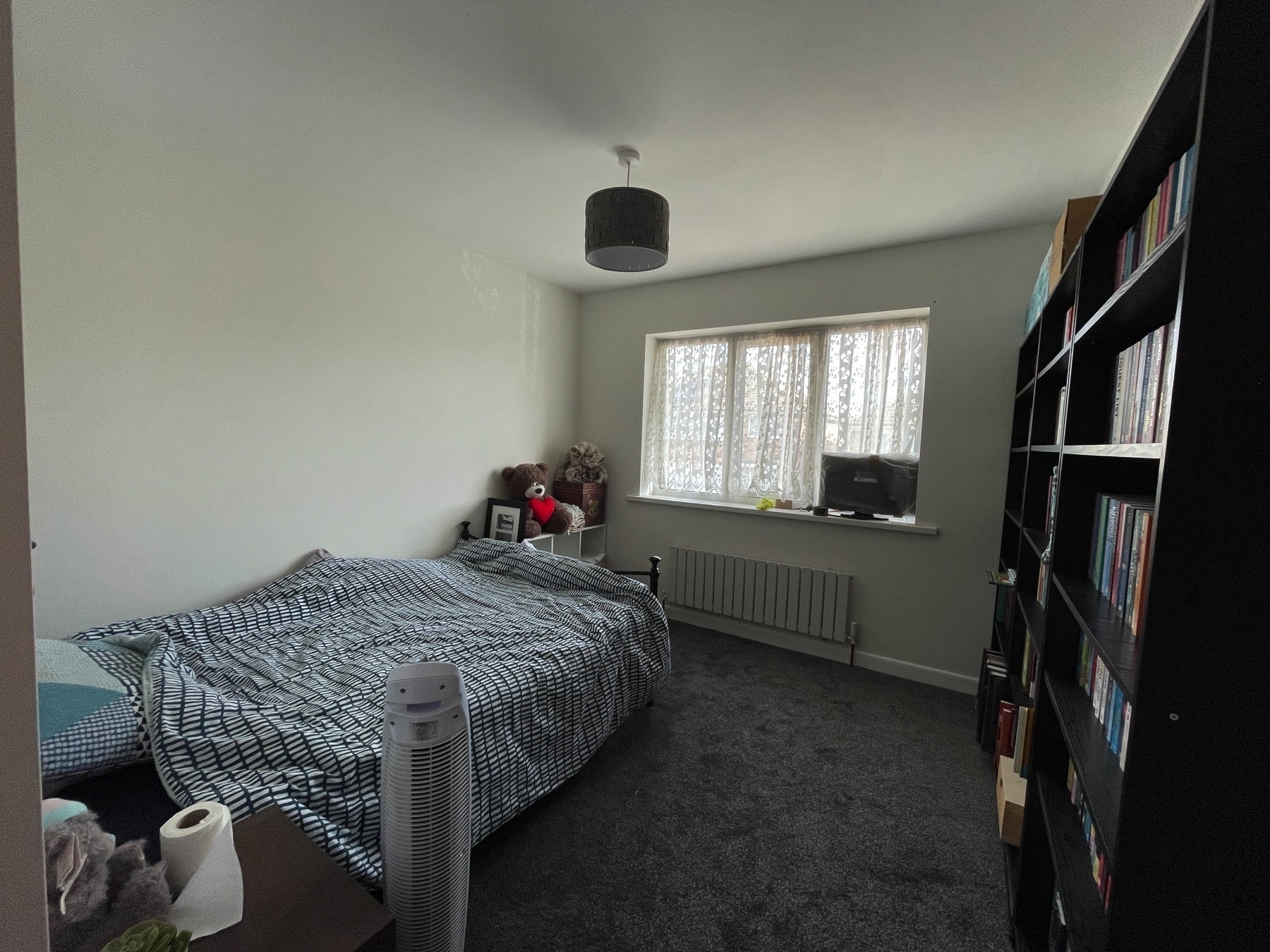 Office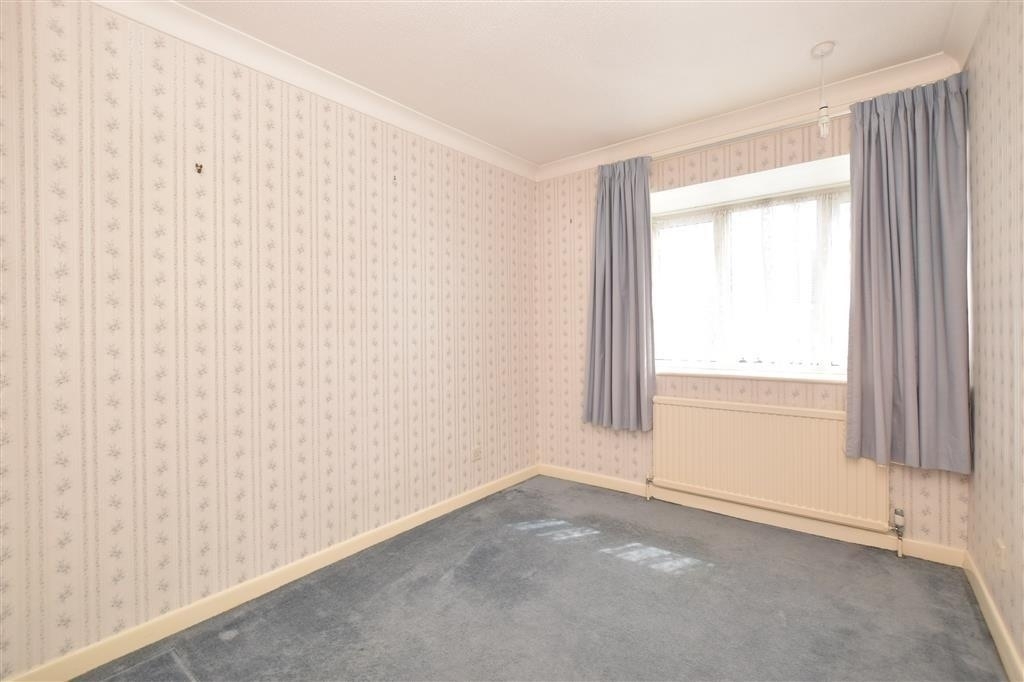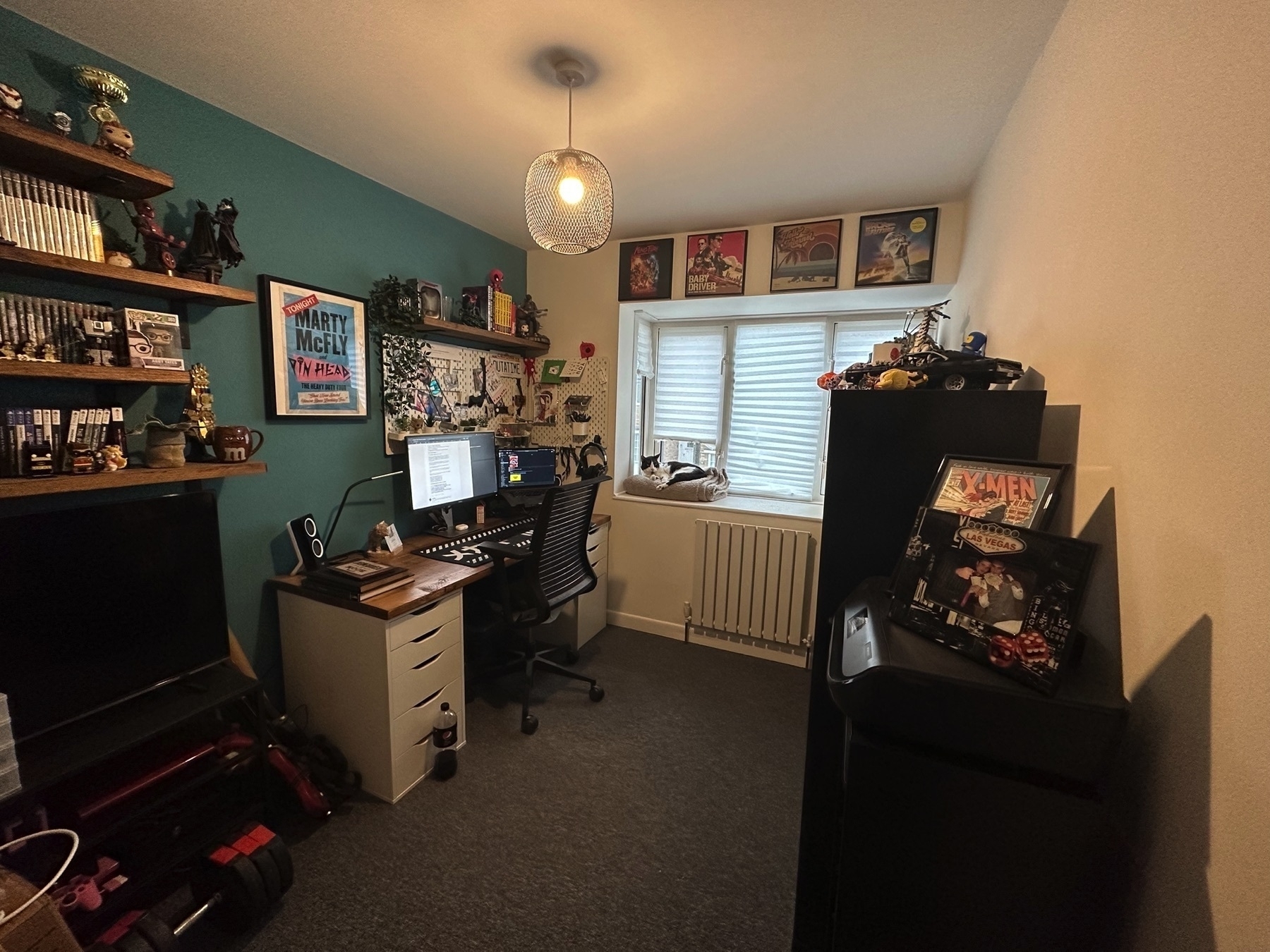 Nursery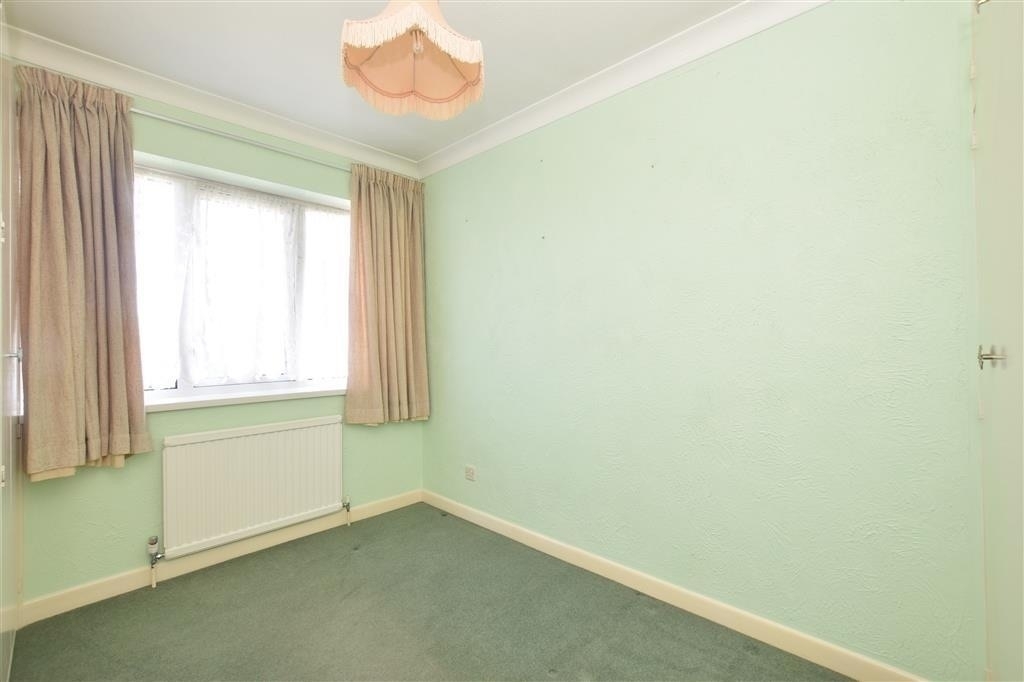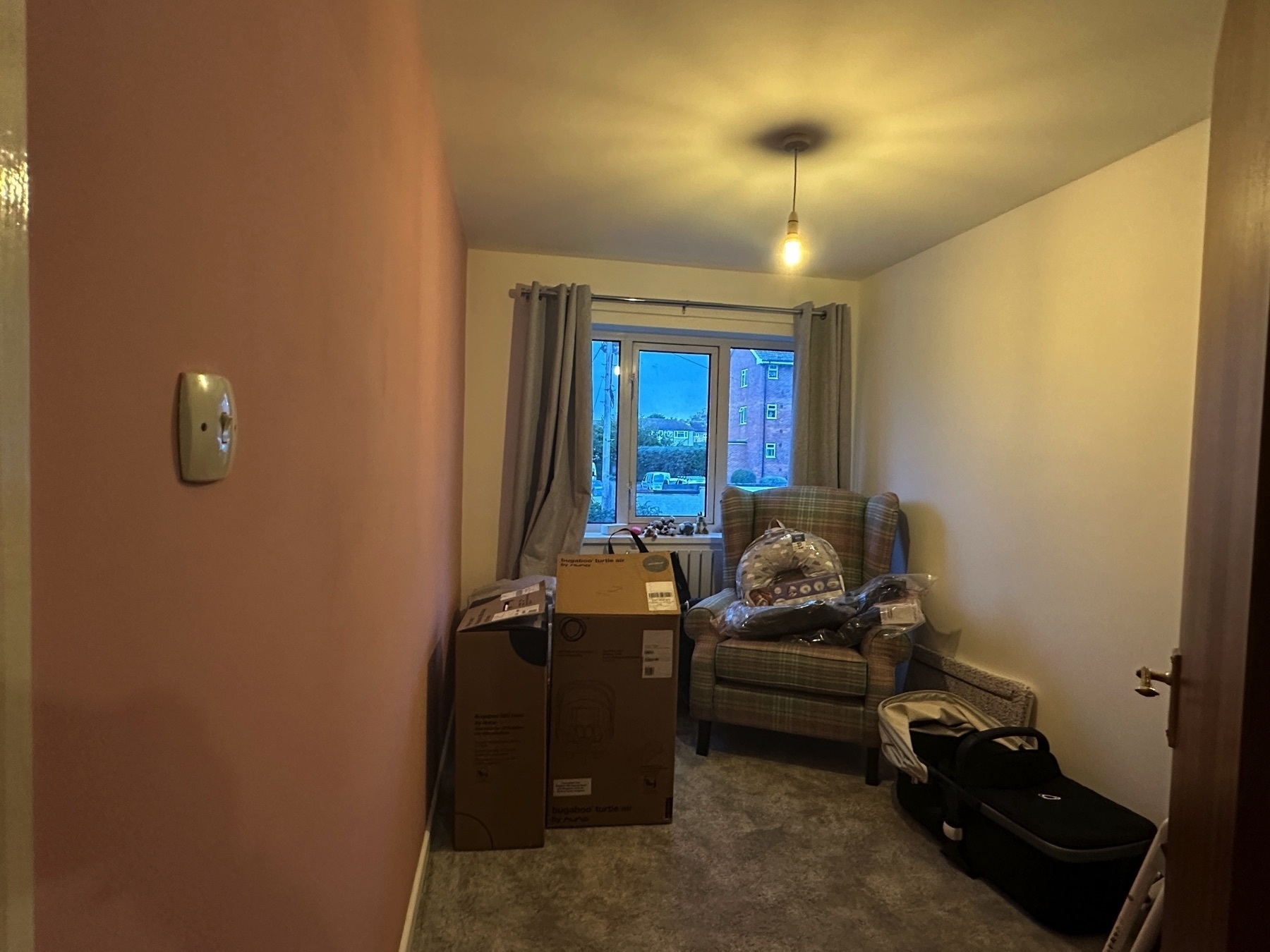 Kitchen
This was the biggest project. We extended into the garage to make a kitchen/diner and add a utility room.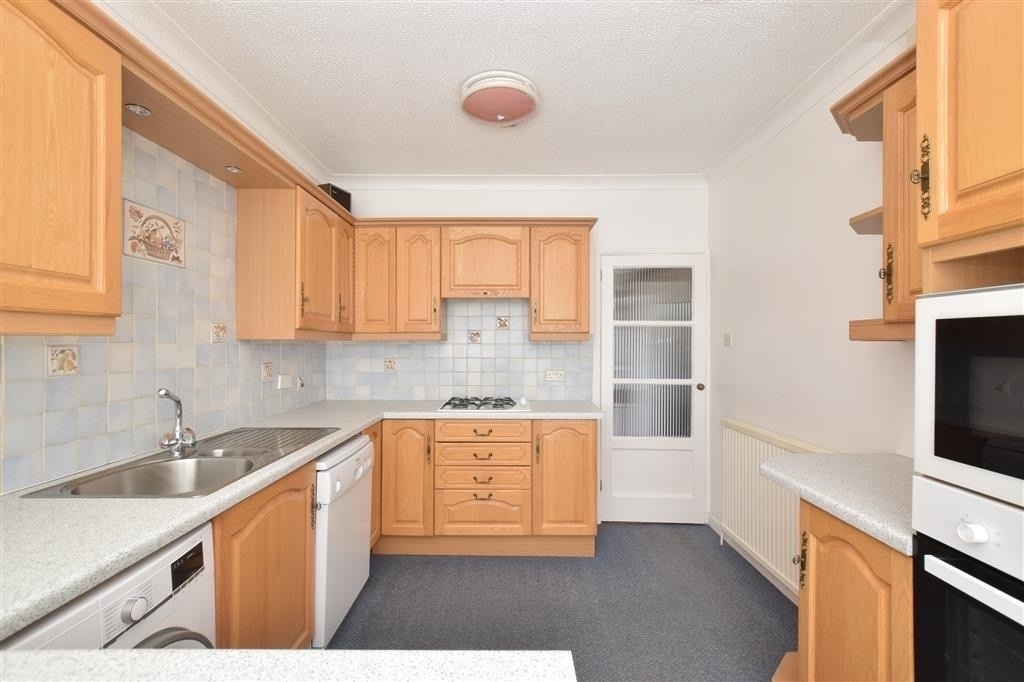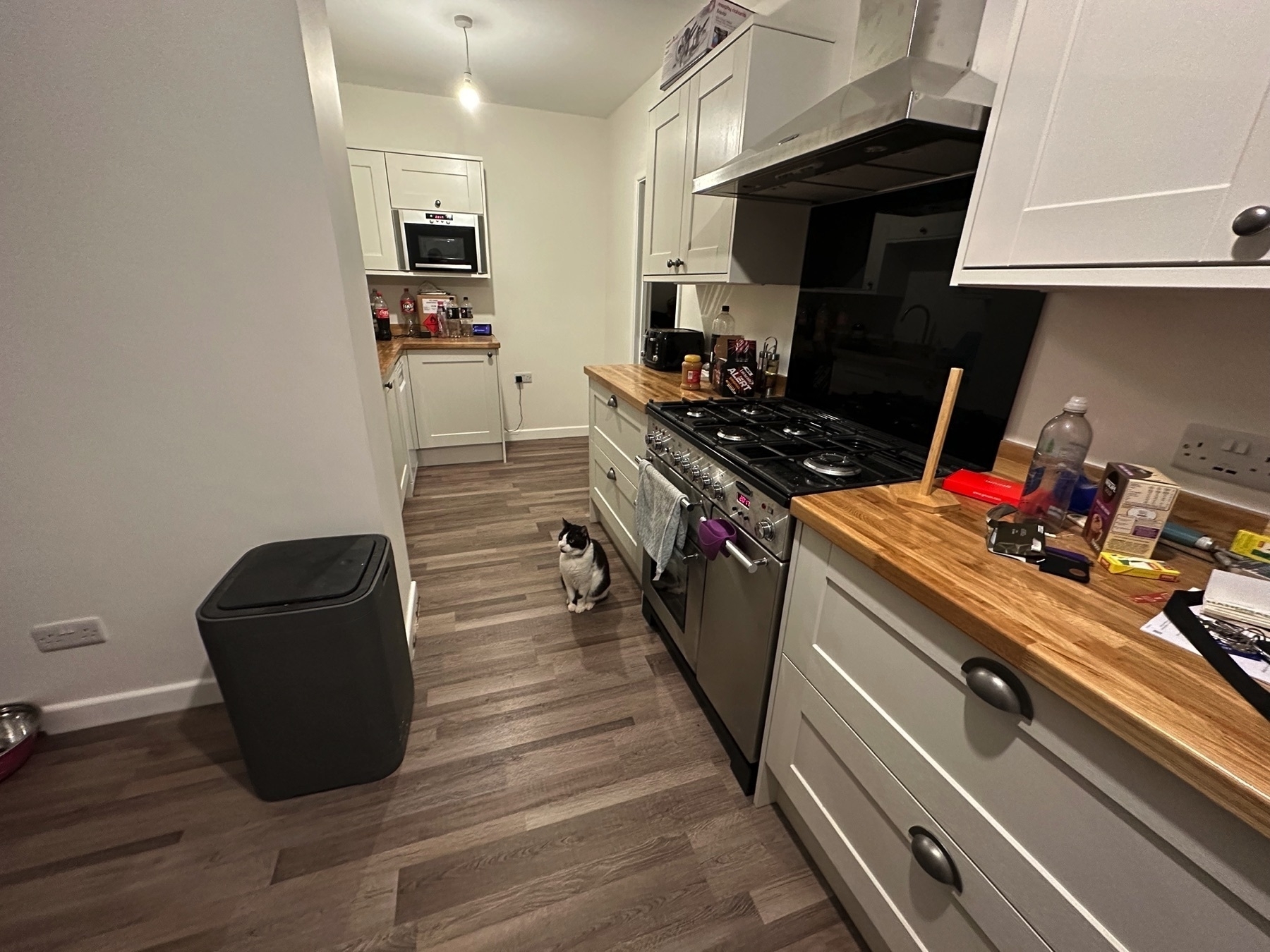 Update: Living Room
It's finally finished ✅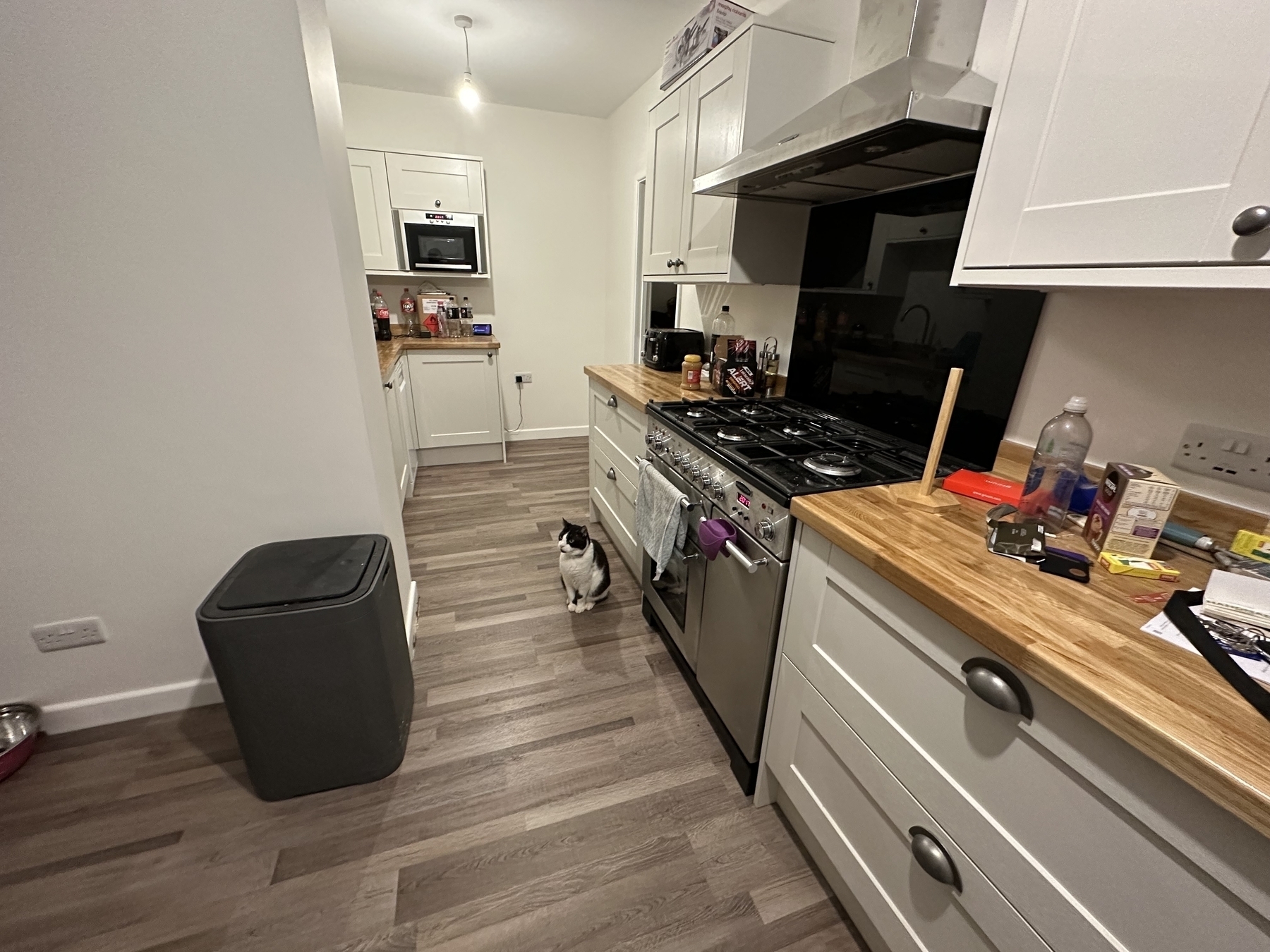 We have progress 🙌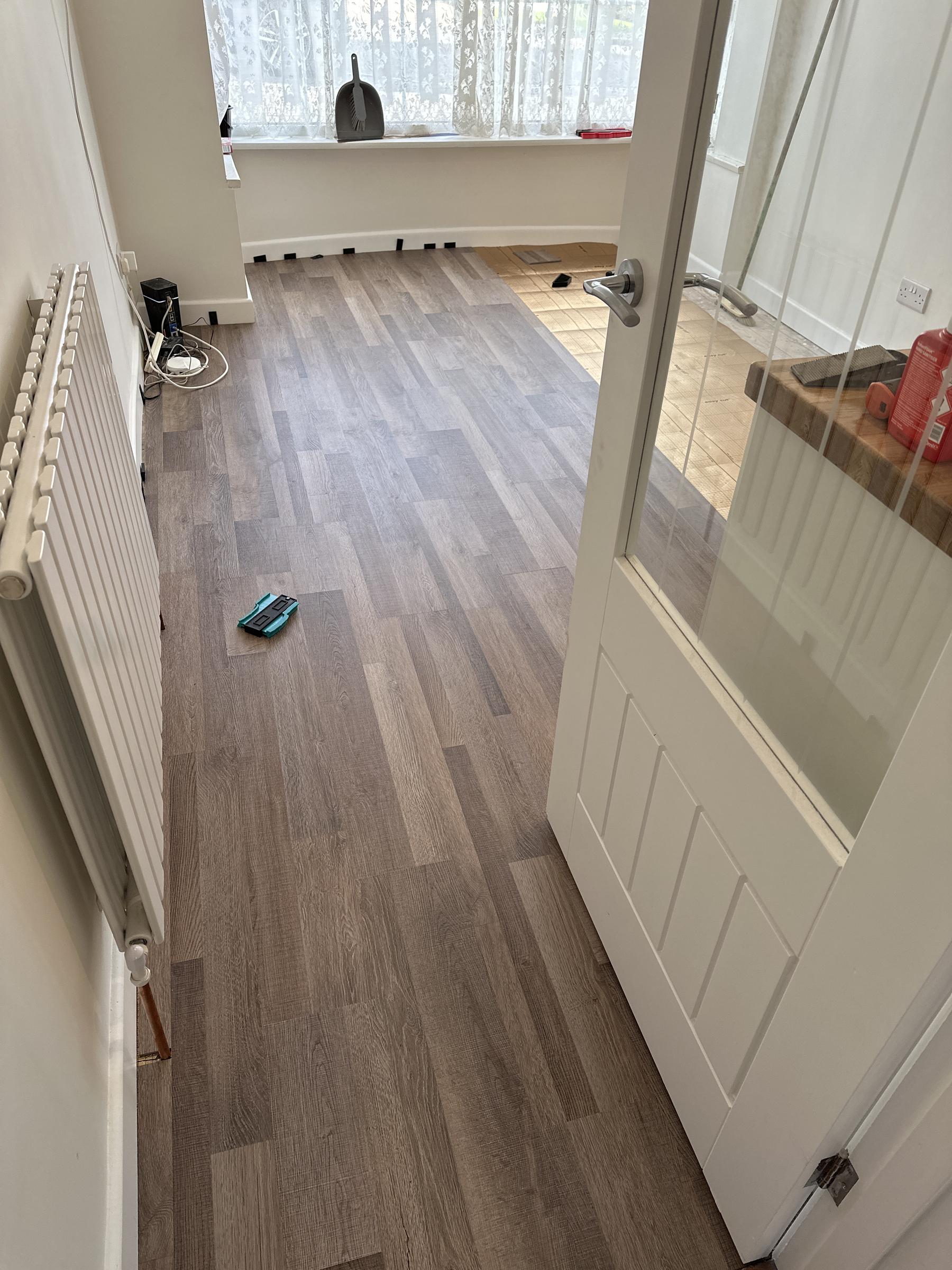 This curved wall is making things interesting. And by interesting I mean a right royal pain in the arse.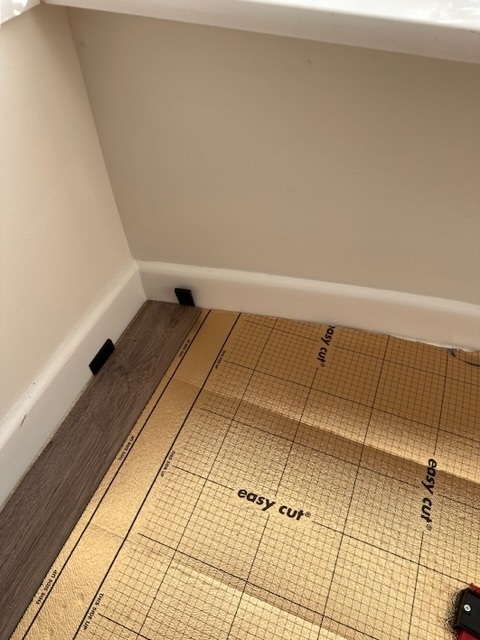 Time to install a floor in my kitchen. I have watched one YouTube tutorial video so I'm basically an expert now.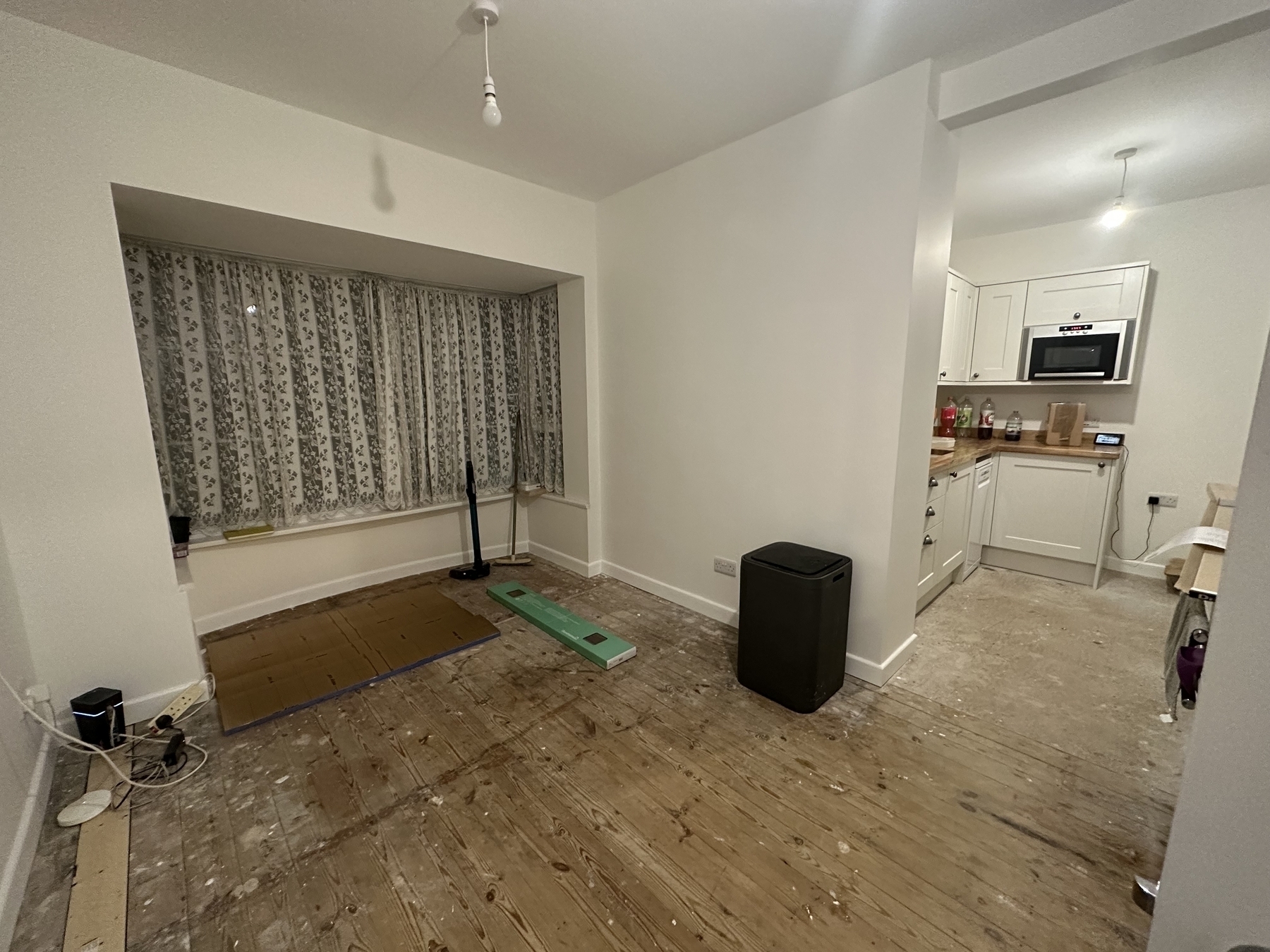 I'm like Ron fucking Swanson over here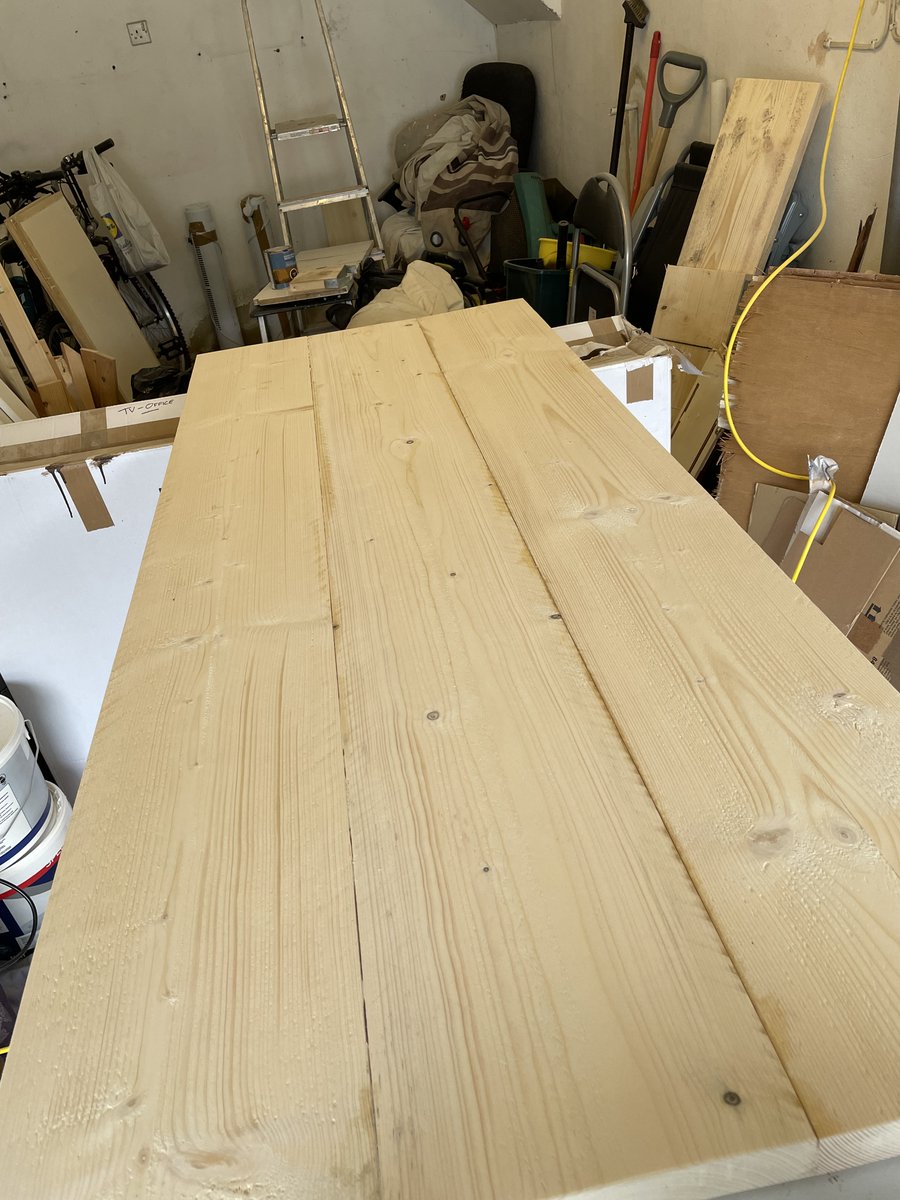 I'm no expert but I don't think the fire coming out of my electric drill is supposed to be there.
These towel hangers from our 70s bathroom are really something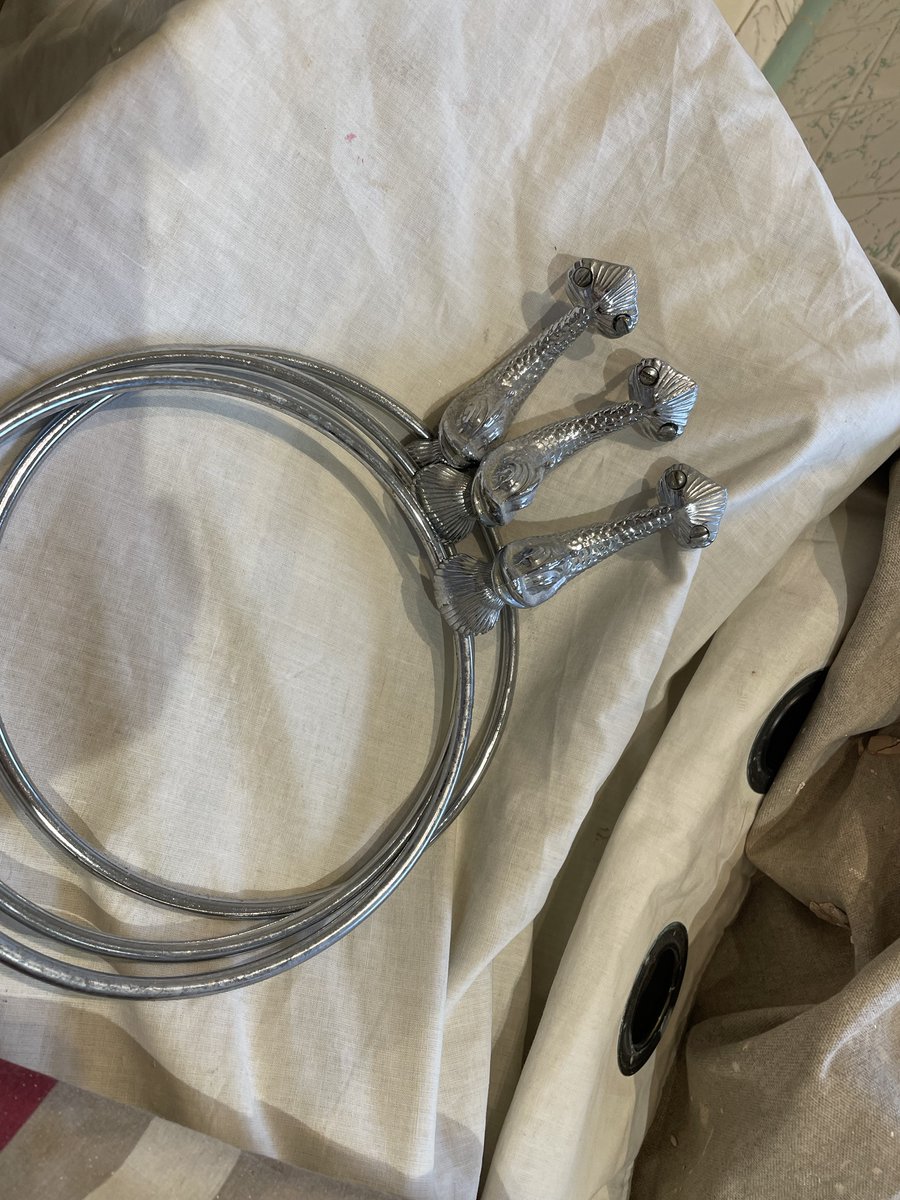 Main bedroom progress shots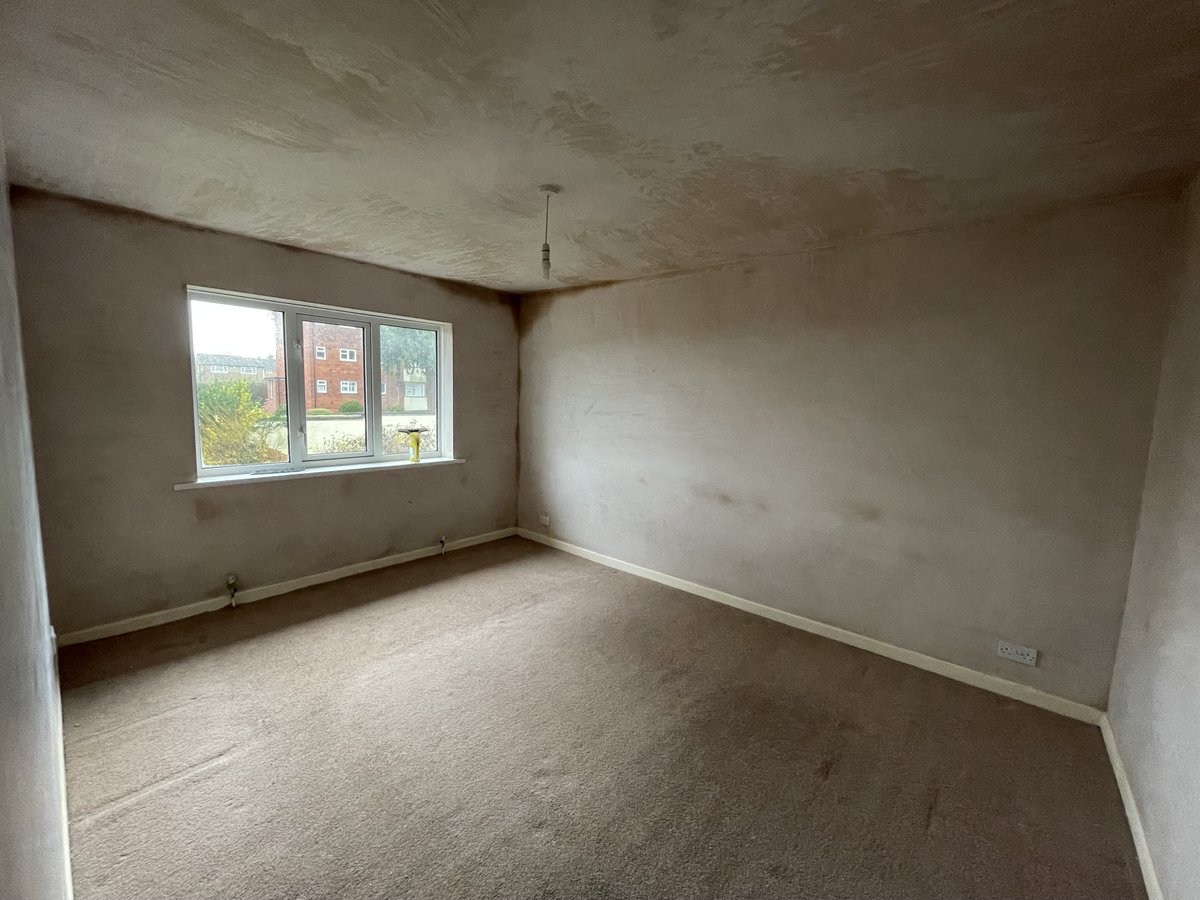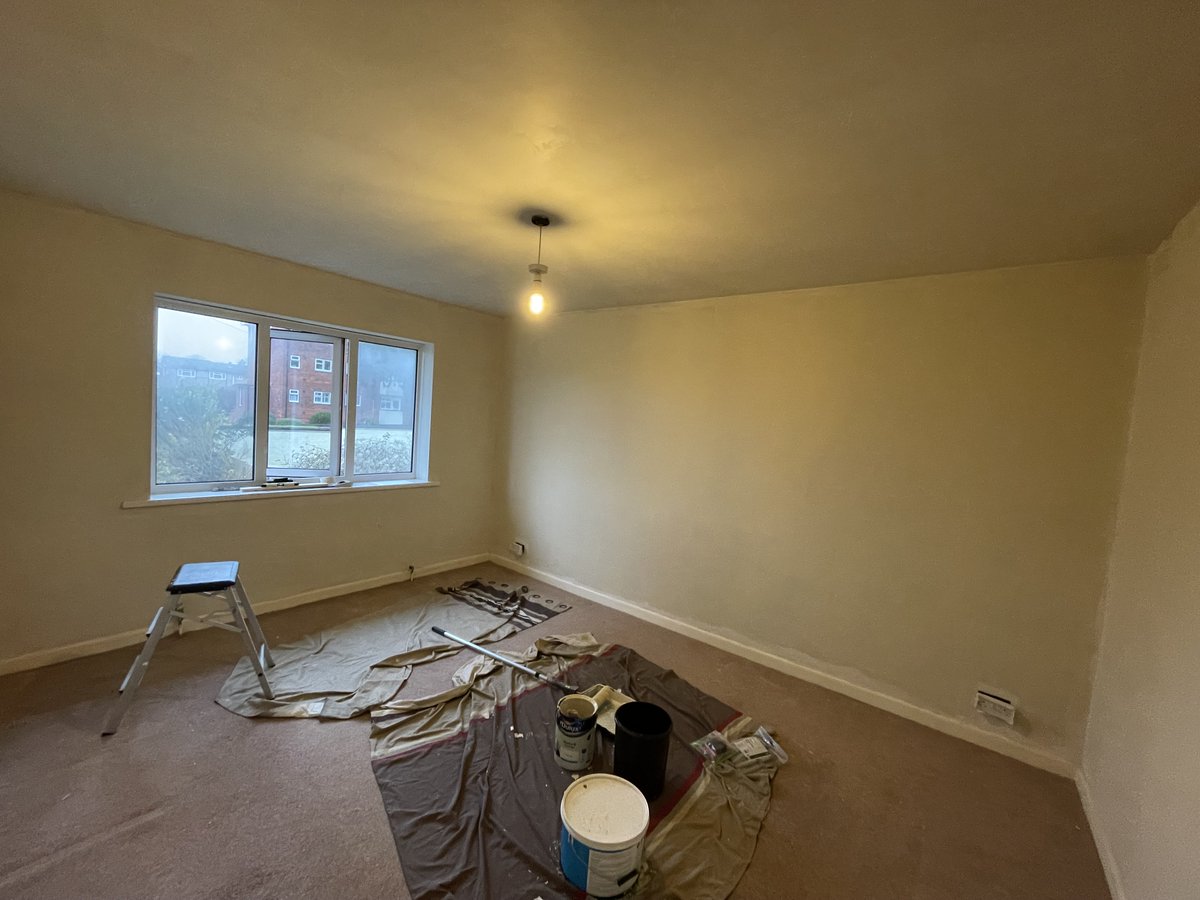 Turns out I'm quite good at this DIY stuff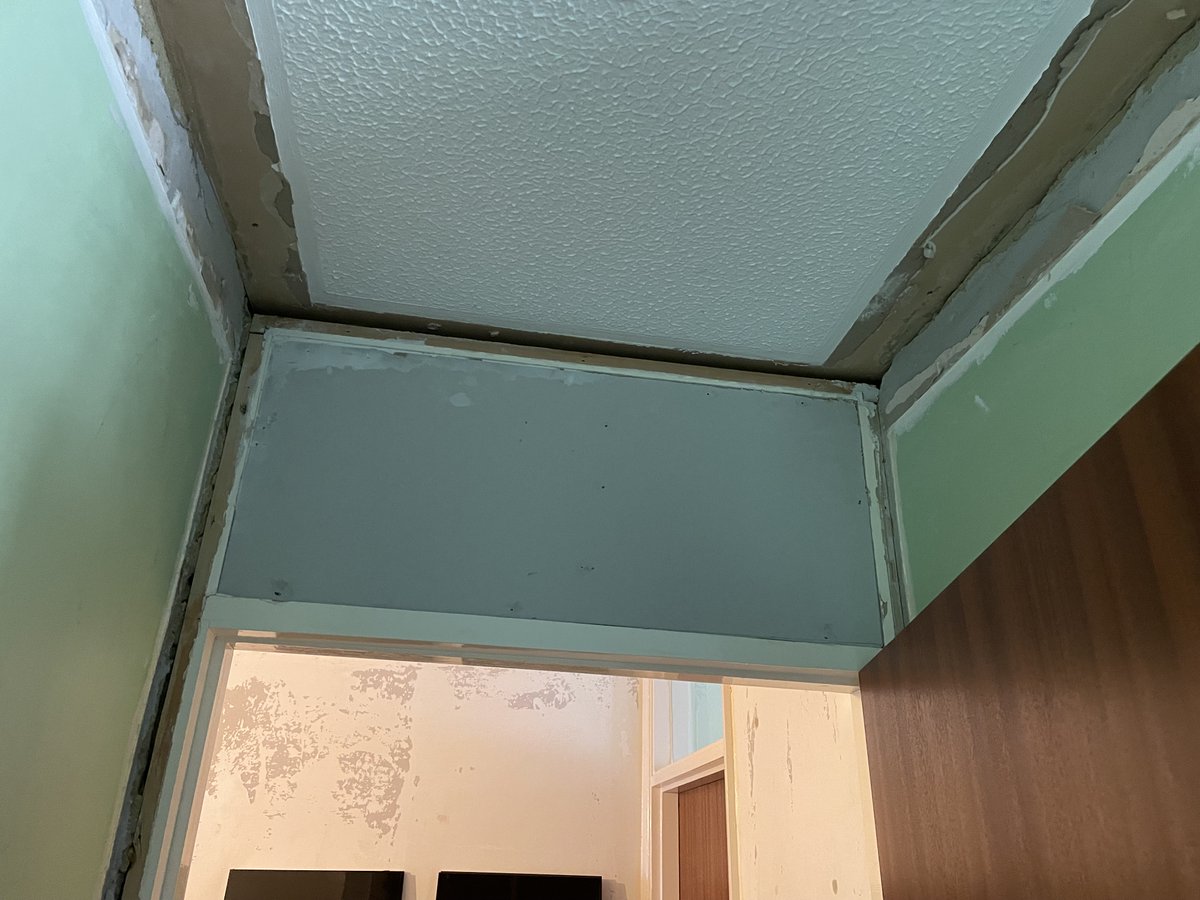 Me: I fixed a broken radiator 🥳️
Also me: While fixing it I stabbed a screwdriver pretty deep into my finger and now my finger is numb 🩹
Fitted a new thermostat and the heating still works.
I can stop doing anything for the rest of the year now right?
That'll do it 💦